Curfew and military operation in Lice
Turkish army has started an operation following the imposition of a curfew in the countryside of Amed's Lice district.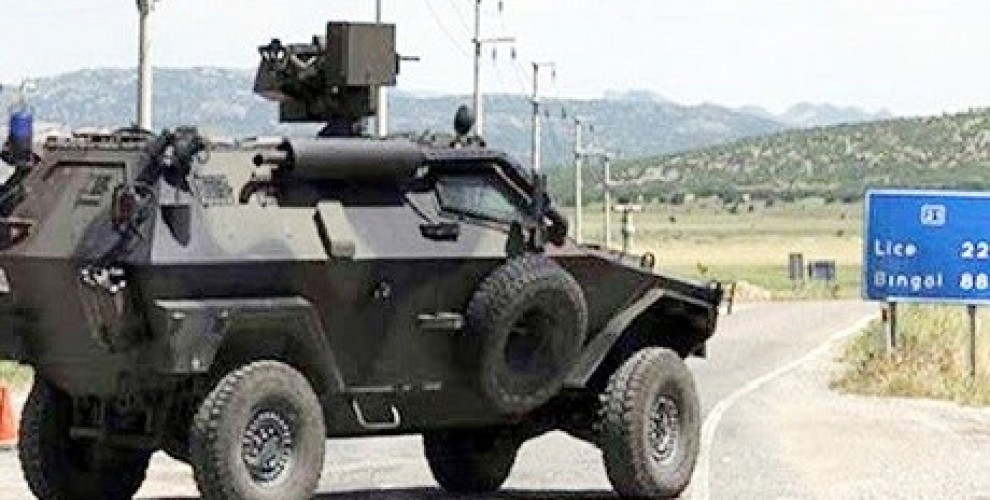 Diyarbakır Governorate declared a curfew in 19 neighborhoods and 54 hamlets in Lice district of Amed. The curfew went into effect starting from 6am Wednesday morning.
Reports suggest that the Turkish army has launched an operation in the affected region with the participation of special units.
There is an intense helicopter activity in the operation zone.