Curfew declared in three rural areas of Dargeçit
The Turkish state continues its military operations in the Kurdish region of the country.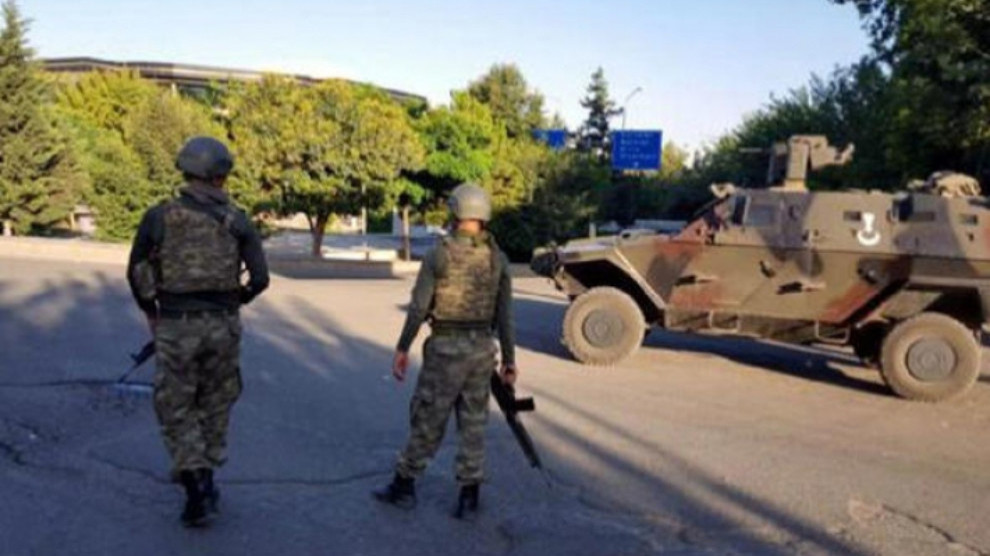 Curfew was declared in three rural neighborhoods of Dargeçit.
The curfew was declared in the neighborhoods of Harmanlı (Xirbê Şabikê), Kısmetli (Baskil Kevîl) and Karagöl (Dêrqûbê) in the Dargeçit district of Mardin province .
The Governorate of Mardin said that the curfew was declared due to a military operation as from midnight on Monday.