Detainees in Sulaymaniyah go on hunger strike
As many as 50 people were detained in Sulaymaniyah yesterday during a commemoration for three Kurdish women murdered in Paris.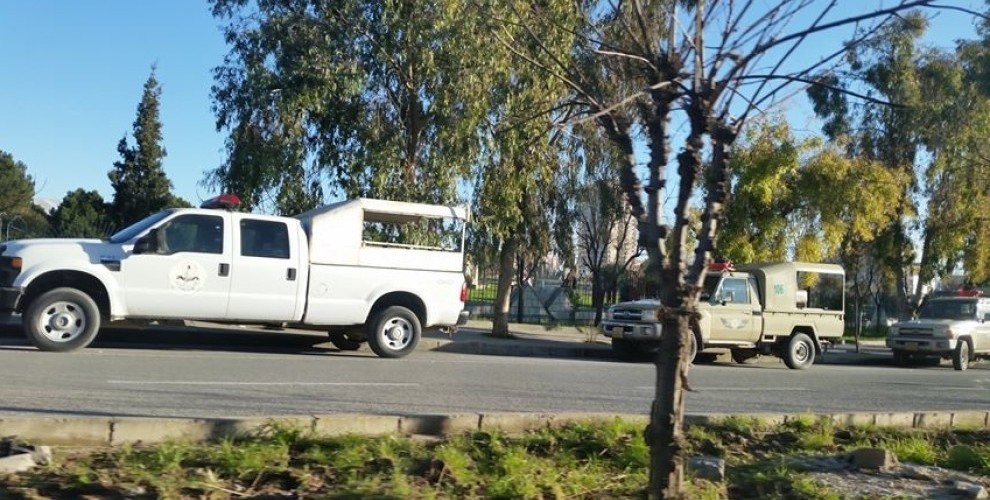 People in Sulaymaniyah city of South Kurdistan gathered at the Azadi (Freedom) Park yesterday to remember Sakine Cansız, Fidan Doğan and Leyla Şaylemez who were brutally murdered in Paris on 9 January 2013.
Asayish (public security) forces intervened the commemoration and detained 52 people, mostly women, and including journalists Selah Xıdır and Kelsüm Hüseyin. 5 of those placed under custody were released later.
Reports say that the detainees have started a hunger strike in Kanî Gome Prison where they are held.