Dismissed workers not reinstated by Minister order, claims say
The 250 dismissed workers won a court case and were waiting for their reinstation but they were denied a return on the grounds that they had failed a test. Their appeal to return to work was rejected without any justification.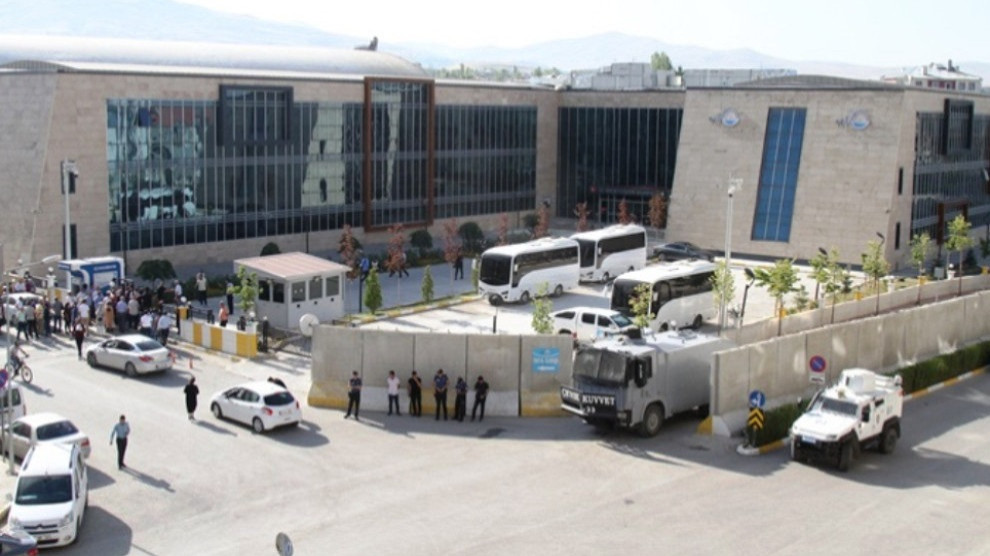 250 employees, who had been previously been dismissed by Van Metropolitan Municipality trustee, were waiting to return to their job after winning a court appeal ruling their right to be re-examined.
The 250 workers were interviewed by Van Metropolitan Municipality on 7 March but were told they had been unsuccessful even though they passed the tests successfully. The employees in question filed an appea which was also rejected.
A worker, who didn't to be named for security reasons, said that they could not return to work as a result of the instructions given by Turkish Interior Minister Süleyman Soylu.
The worker said: "We won the case twice, the court had ruled that we had to be returned to our job. We were interviewed three times. The trustee disregarded court orders and we could not be reinstated to our jobs. Finally, we appealed again, but our appeals were rejected without any justification. We learned that it was Süleyman Soylu who prevented us from getting out job back." 
Hundreds of workers were dismissed after the HDP-run Van Metropolitan Municipality was seized and appointed trustee in 2016.
In a video recording Mustafa Yalçın, who was brought from Kayseri and appointed Secretary General of Van Metropolitan Municipality, said: "Of course, we will destroy them all. 653 people were fired with my signature. There were also those who were dismissed with a Decree Law, but let me say: I enjoyed it very much signing their dismissals."