Dozens detained in Bingöl and Ağrı
Dozens of people have been arrested during raids in the Kurdish provinces of Bingöl and Ağrı. In Tutak alone, at least 35 people were taken into custody for alleged "terror propaganda".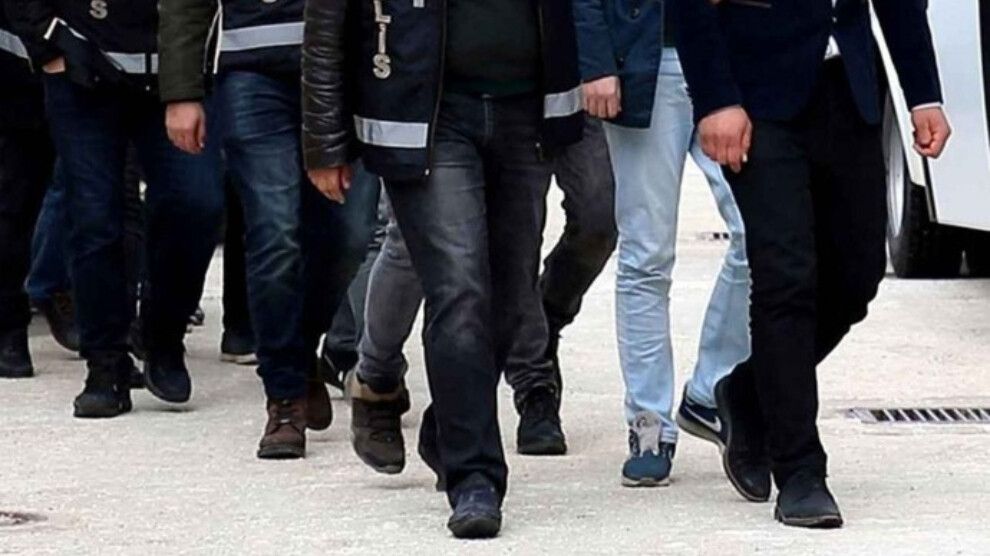 Turkey continues to tighten the repressive screw against the Kurdish population. In the province of Bingöl, several villages in the district of Karlıova were stormed by the gendarmerie (military police) early on Friday morning and house searches were carried out. The reason given was that a 21-year-old man from the village of Xişok was being sought. Several people were taken into custody, and the operation is continuing.
In the district of Tutak in the province of Ağrı, police and army units carried out joint raids on several flats. The background to the raids was an investigation against dozens of people on charges of propaganda for a "terrorist" organisation. Further details on the background were not given. According to initial information, the operation is mainly directed against young people. So far, at least 35 people have been detained, and the number is expected to increase in the course of the day.
In the shadow of the parliamentary and presidential elections in Turkey, one wave of purges within the Kurdish democratic opposition has been following the next for weeks. Especially in constituencies won by candidates of the Green Left Party in the election for the new parliament on 14 May, the repressive apparatus is in full swing in the run-up to Sunday's run-off election for the presidency. In the first four days of this week alone, at least 177 people associated with the Green Left Party, including politicians, activists, musicians, trade unionists, lawyers and journalists, have been detained in police operations in various cities.