Dozens of militias lose their lives in ISIS attack
Over 30 pro-regime militias including Iranian nationals are reported dead in an ISIS attack near Palmyra in middle Syria.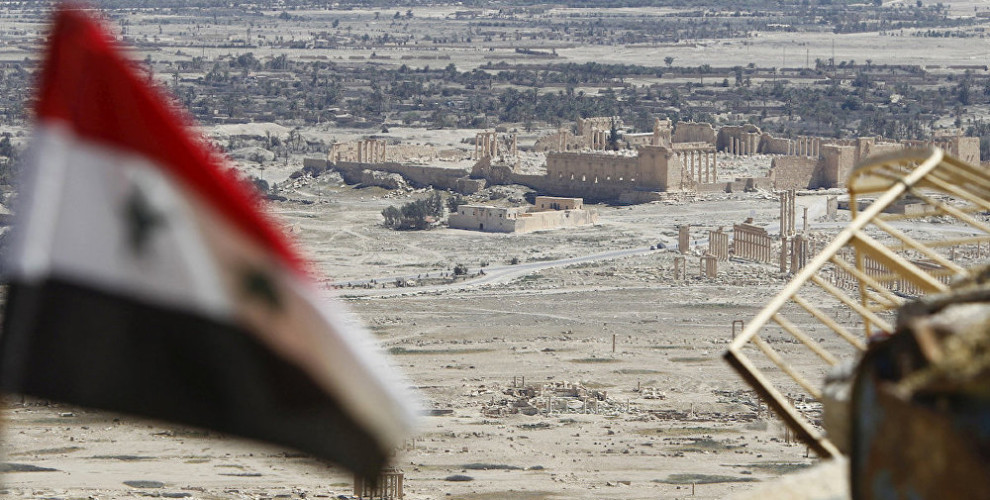 According to London-based Syrian Observatory for Human Rights (SOHR), ISIS carried out an attack against an outpost with regime soldiers and Iranian militia in the southeast of the ancient city of Palmyra. At least 30 soldiers and militias lost their lives in the attack, and 17 of them were Iranian nationals.
Pro-Syrian regime websites argued that 16 army officers and soldiers were killed or wounded in the attack.
The attack near Palmyra came right after the regime announced that they cleared the last pieces of land ISIS had been holding to the south of the capital Damascus.
The ancient Roman city in Palmyra had been invaded by ISIS for 10 months from May 2015 and 3 months from December 2016. The city was vastly damaged during these invasions and many historic artifacts had been smuggled out by gangs.