Explosion kills one, injures two in Xaneqin
In the southern Kurdistan region of Xaneqin, one person was killed and two others injured in a mine explosion.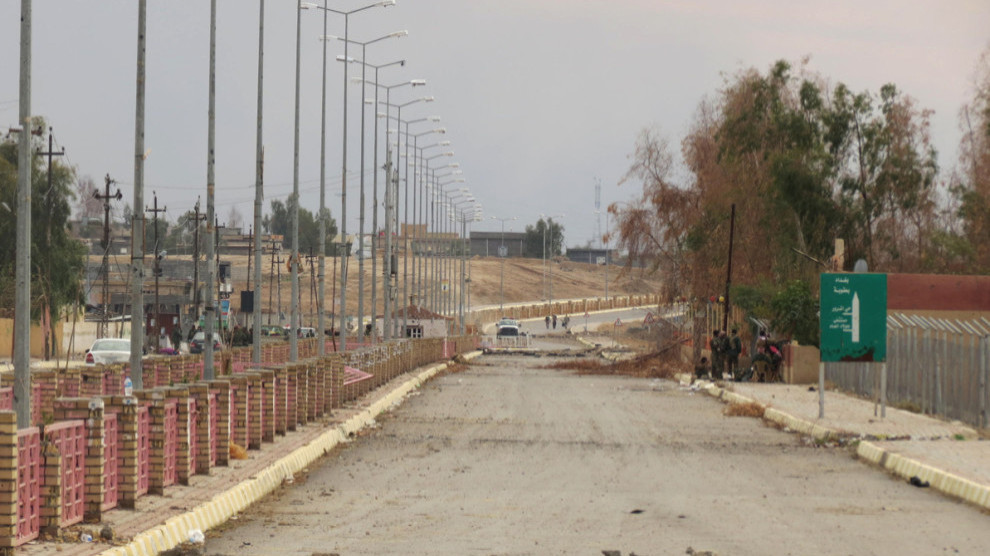 A mine exploded in the village of Islah in Gulala town of Xaneqin (Khanaqin) on Sunday.
The explosion, which occurred as villagers were on their way to their field, left a person dead and two others wounded. The injured civilians were taken under treatment in Gulale Hospital.
Xaneqin was shaken by two consecutive explosions on July 18, killing two members of Iraqi security forces and injuring seven people.