Female prisoners in Tehran protest the executions
Female prisoners in the Evin Prison in Tehran protested the execution of Zanyar and Luqman Muradi and Ramin Huseyin Penahi by the Iranian state and offered their condolences for the families.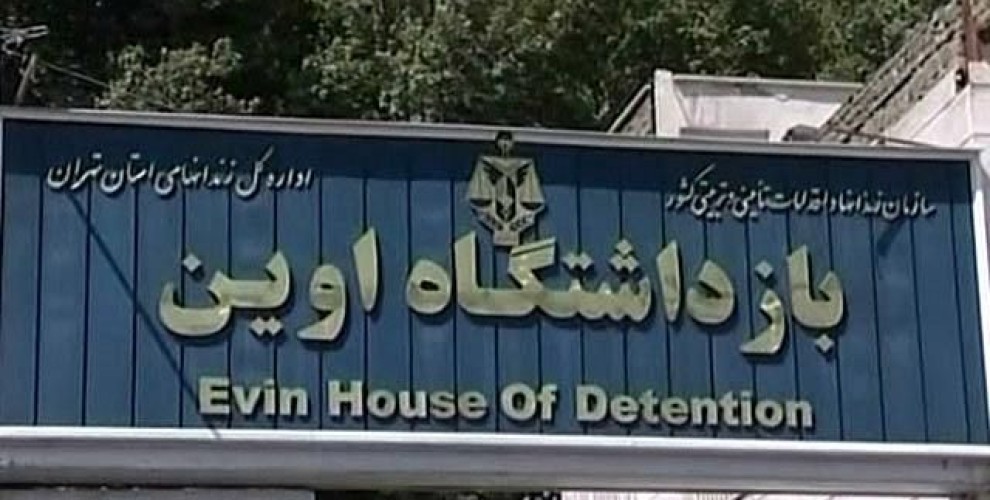 Protests against Iran executing Zanyar and Loqman Muradi and Ramin Huseyin Penahi continue to grow. Kurdish prisoners Nergiz Muhammedi, Nesrin Situdê, Gulrox İbrahim, Meryen Ekberi Munferid, Atêna Daimi, Azita Rafizade and Nigin Qedemiyan in Tehran's Evin Prison sent a letter to protest the executions.
FAMILIES: OUR CHILDREN ARE THE SYMBOL OF RESISTANCE
The letter the women sent to the families in protest of the executions includes the following:
"We have no words to describe what has happened to you. You, with your children who have the legacy of history, who are the symbols of freedom for the country with their courage and resistance, will always live on. Your names will live on, like starts in the sky.
Your resistance is like the Albe in the Qoran for those who want to march on the path to freedom. We offer our condolences to the families of Zanyar, Luqman and Ramin, and we hope that this will be the last pain you have to suffer.
We want you to know we stand with you at a time when you live the pain of these hard days and all our people who live with this pain, we have the same pain. This pain is our pain, as our comrades have been executed."