Fire started by the Turkish army in Hakkari continues to rage
Turkish authorities are not going into action to put out the fire started by the military forces in the countryside of the Hakkari province.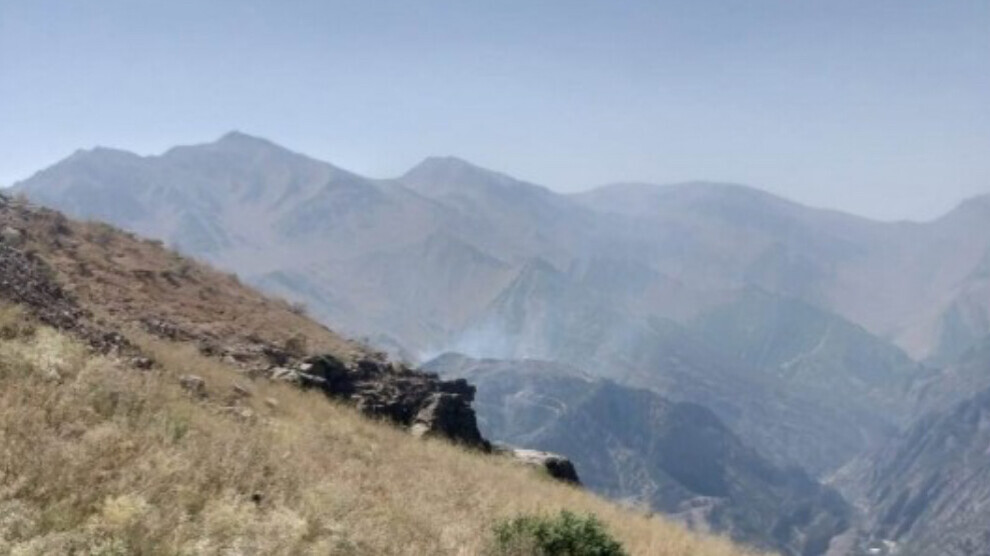 The Turkish army launched an operation in the rural areas of the Marînûs village in Hakkari province on August 28.
The operational forces and the troops deployed in military bases on the hills dominating the region have started a fire in the forest area by deliberate fire.
Neither the Hakkari Directorate of Forestry nor the Hakkari Municipality, run by a state-appointed trustee, has taken any action to put out the fire which has been raging for three days.
Members of the Turkish army are furthermore preventing the local people from intervening in the fire.
The same area was set on fire by Turkish soldiers on August 12 and the fire raged for 15 days.