Five Kurdish language teachers arrested
Following the operation against DÎSA-DER, five of its members were remanded in custody.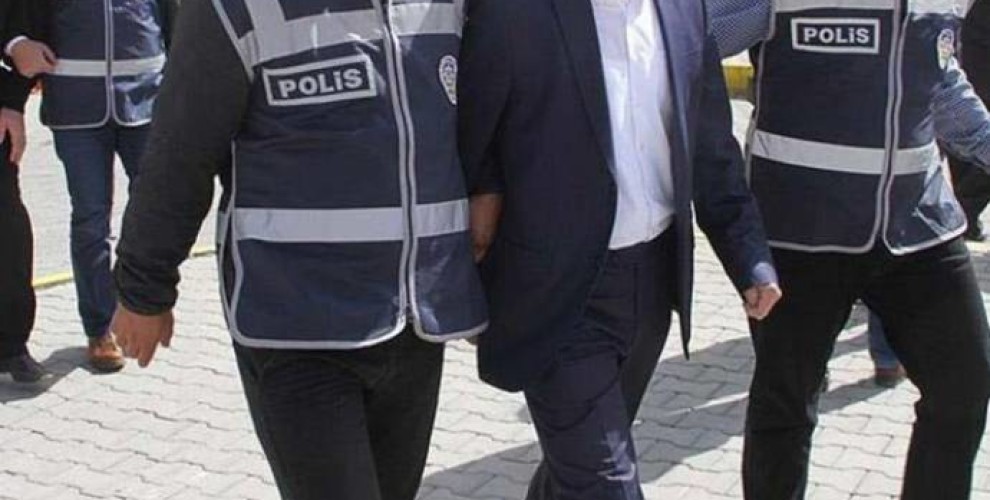 Naim Özden, co-chair of the Language Culture and Art Research Association (DÎSA-DER), who was detained in his house following a police operation in Van, was brought to court together with teachers Şevket Acar, Dilber Akın, Mizgin Deniz, Gülsüm Bilge, Ferhan Yeşil and Celal Soğuk.
The prosecutor's office demanded the arrest for alleged "membership of an organization" of Ferhan Yeşil, Şevket Acar, Naim Özden, Celal Soğuk and Mizgin Deniz.
Gülsüm Bilge and Dilber Akın were released under supervision.
DÎSA-DER Co-Chair, Medina Karaman had said last week: "Our Language Culture and Art Research Association (DÎSA-DER) has been subjected to political operations because of the work it carries out on Kurdish language. The state cannot tolerate the very existence of Kurdish language and literature".


Karaman also said: "Despite all these years of operation and intimidation policies, the state cannot and will not be able to prohibit Kurdish language. For over 80 years the State has been an enemy to Kurdish culture and language, yet they have been alive for years. The State won't reach its aim".