Footage from guerrilla action in Heftanin, South Kurdistan
The action carried out on March 25 left 4 soldiers dead and 3 others wounded.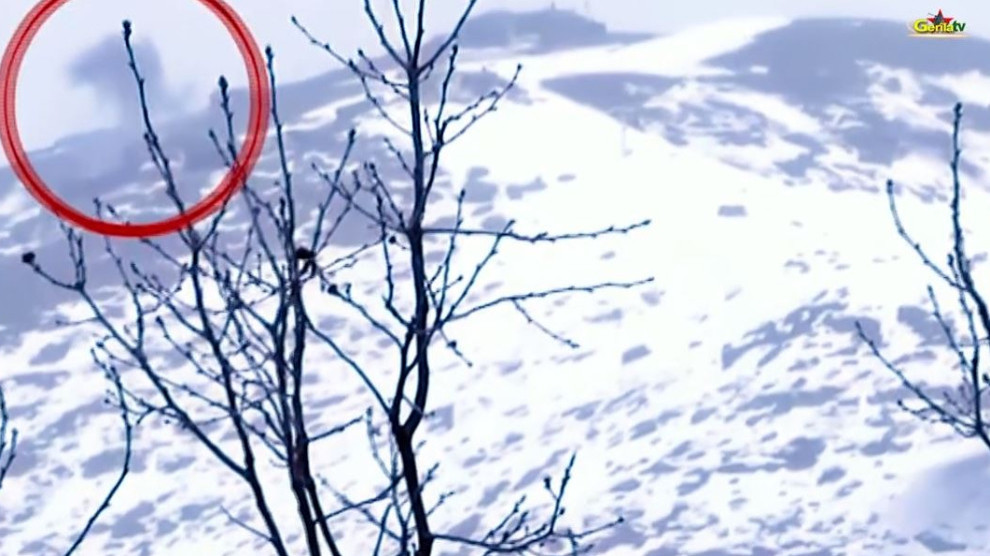 Gerîla TV has published footage from an action in which guerrillas targeted Turkish forces in Heftanin region in southern Kurdistan, northern Iraq.
According to the statement of the HPG Press Office, guerrillas hit the Turkish soldiers stationed on Hill Martyr Şexmur at 12:30 on March 25. Effective strikes on a position of the Turkish forces left 4 soldiers dead and another 3 wounded.
Following the action, the Turkish army retrieved the casualties from the scene in Sikorksy helicopters while Turkish jets shelled the area at random.
RELATED NEWS: