Four killed in attack on a vehicle in Mardin
In the northern Kurdish province of Mardin, a vehicle with Iraqi licence plates was attacked with long barreled weapons. Four people from Southern Kurdistan were killed and one injured.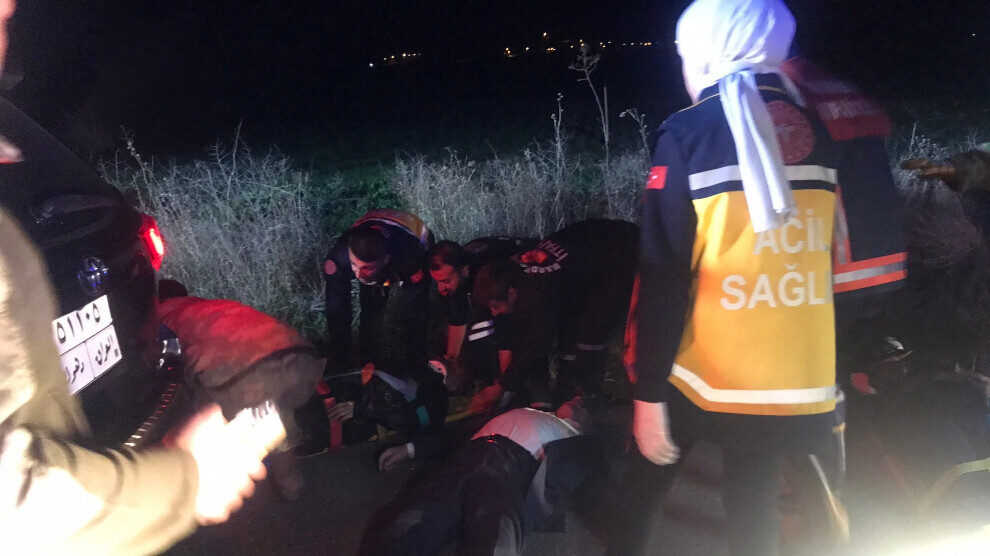 On Thursday night, at 0.30 a.m., a vehicle with Iraqi licence plates was targeted by an armed attack on the road between Nusaybin and Kızıltepe districts of Mardin.
Fire was opened on the moving car with automatic weapons, killing three people and seriously injuring two others. Those killed are said to be people from Southern Kurdistan aged between 39 and 75. While three people died directly at the scene of the attack, the fourth person succumbed to his injuries in hospital.
Who is behind the attack is unknown so far.