Four security members wounded in Makhmur Camp attack
Wednesday evening's attack on Makhmur Refugee Camp left four security members wounded.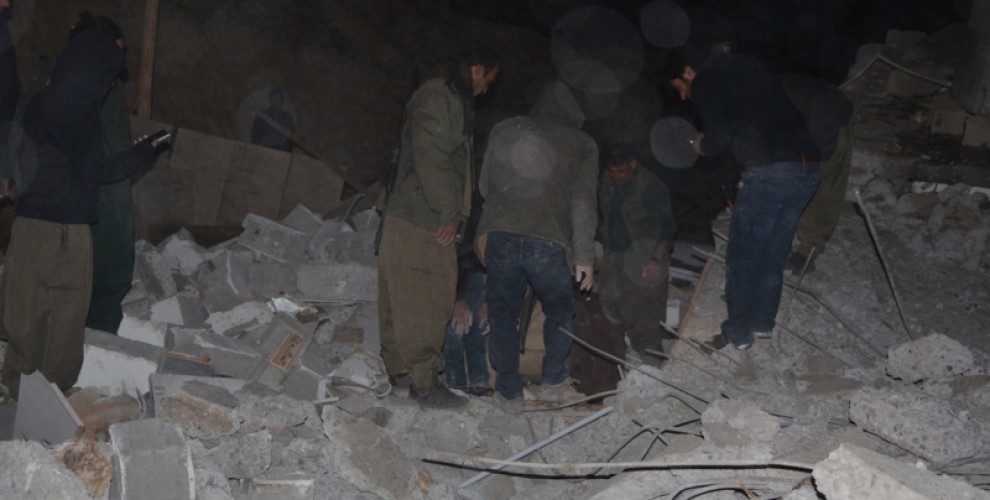 Security units were targeted by an attack in Makhmur (Martyr Rüstem) Refugee Camp near Makhmur town of Southern Kurdistan Wednesday evening.
The attack was reportedly carried out by Turkish state forces and the wounded security members were taken to the Rojava Hospital in in Hewlêr (Erbil) city.
The wounded have been taken into operation and there is urgent need for blood.
Mahkmur Camp hosts 15 thousand people who had to move from Northern (Bakure) Kurdistan due to the repression of the Turkish state.