Gerîla TV publishes footage from an action in Uludere
Turkish military forces were targeted by guerrillas in the countryside of Şırnak's Uludere district on October 21.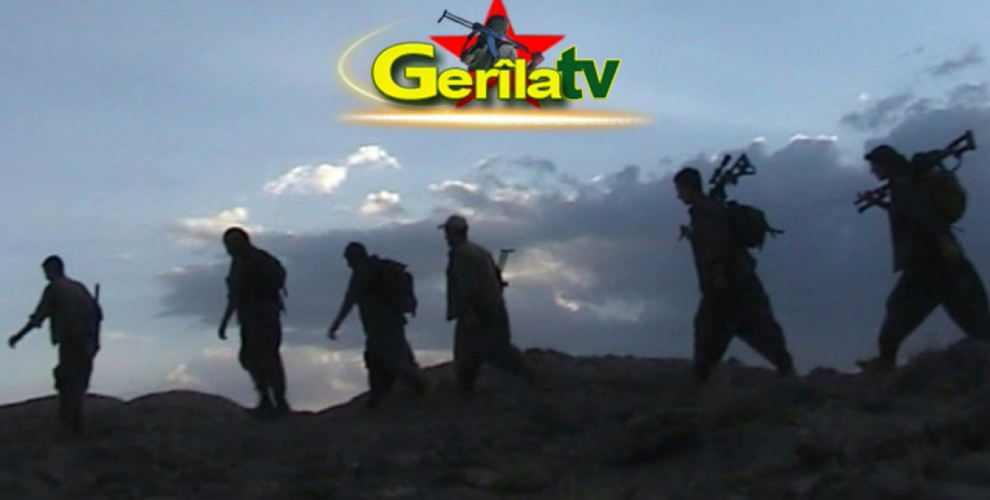 Gerîla TV has published footage from an action the HPG guerrillas carried out against Turkish military units in Sirnak's Uludere district in October.
The footage shows the action taking place on October 21 at 11:45.
The action targeted Turkish soldiers positioned on the Maymun Hill and effectively hit positions, shelters and towers on the hill. The number of casualties could not be ascertained.
The footage clearly shows the military towers being hit. The tower was the first target to be hit and the second hit strikes the adjacent positions and shelters.