Gorran board of directors resigns
The entire Gorran board of directors learned the lesson from the election debacle and resigned. The Movement for Change was unable to win a single mandate in the Iraqi parliamentary elections.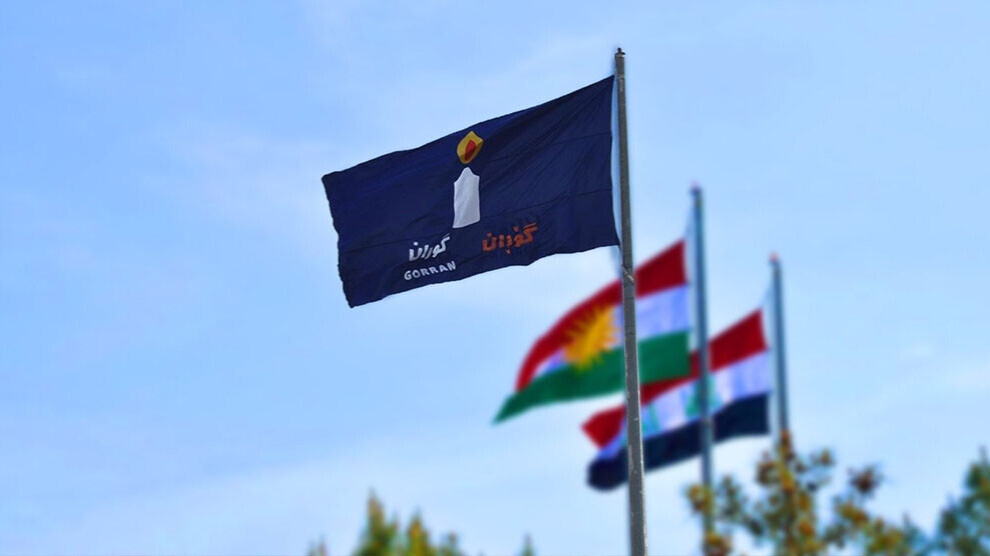 The Movement for Change (Gorran) had the worst result in its history in the parliamentary elections in Iraq. In the vote on Sunday, the party led by Omer Said Ali could not win a single seat. In order to face responsibility and to draw personal conclusions from the election debacle, the top has now announced its withdrawal.
"The entire party executive has resigned with immediate effect," it said in a statement published on Wednesday evening. Gorran chairman Omer Said Ali also resigned. A provisional body will carry out the work of the party until a new board of directors is elected. In the meantime, there will be talks and meetings with the grassroots to make joint decisions about the new direction and to work out a "strategy for rebuilding the party".
The Gorran National Assembly, as an advisory body to the party executive committee and general secretary, welcomed the move towards a new start in terms of executives. This means that the movement has taken the only right path, which also corresponds to the desire of the grassroots for change, it said. Previously, the Gorran leaders had self-critically apologized to the supporters for the loss of confidence in the leadership and announced that they would deal with the "historical disaster" accordingly.
The Movement for Change, also known as Lîstî-Gorran, was founded in 2009 by Newşîrwan Mistefa Emîn as an opposition to the ruling two-party coalition of the Kurdish Democratic Party (KDP) and the Patriotic Union of Kurdistan (PUK). Most of its founding members are former PUK officials.
Gorran won eight seats in the Iraqi parliamentary elections in 2010 and nine in 2014. In 2018 the movement won five seats in Baghdad. For this year's parliamentary election, Gorran had joined forces with PUK to form the "Kurdistan Coalition". However, only 15 of the candidates nominated by PUK were elected. In the South Kurdish regional elections in 2009 and 2013, Gorran became quite popular, but since 2018 it has also been losing popularity in the autonomous region.