Guerrillas continue actions against the Turkish army
The guerrillas continue to resist the Turkish occupation in the Zap region of Southern Kurdistan. A soldier of the invading forces was shot dead by a guerrilla sniper.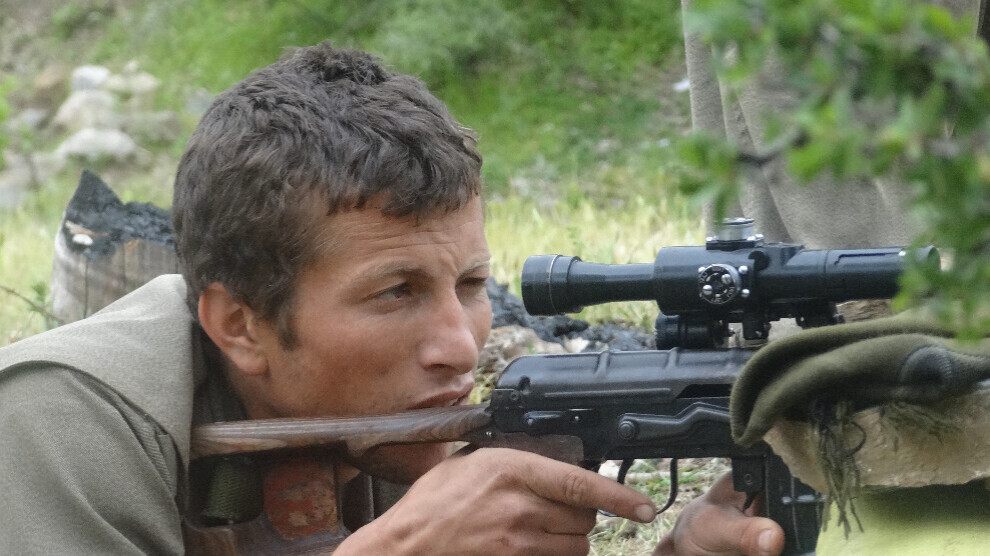 According to the press centre of the People's Defence Forces (HPG), a soldier of the Turkish occupation forces was shot dead by a guerrilla sniper in the Zap region. The action, carried out by a mobile unit, took place in Çemço on Friday.
HPG reported that the Turkish army attacked guerrilla positions in Çemço and near the village of Sîda with prohibited bombs on 3 February. The positions and the resistance areas of Girê Cûdî and Girê FM were attacked several times in the past few days with howitzers, tanks and heavy weapons.