Guerrillas hit Turkish soldiers in Ağrı countryside
Guerrilla forces continue to inflict blows on the occupant Turkish army in Kurdistan territory.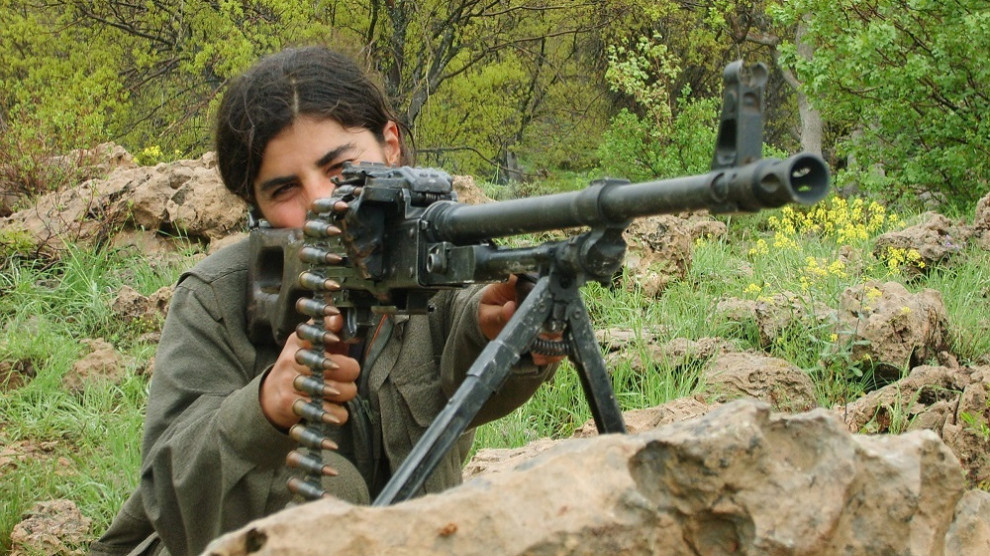 The Press Office of People's Defense Forces (HPG-BIM) announced the results of an action carried out by guerrillas in the countryside of the Ağrı province in northern Kurdistan (Bakur).
According to the HPG-BIM statement, guerrillas hit Turkish soldiers stationed in the Ayıbeg outpost in Bazid (Doğubeyazıt) district of Ağrı at 16:30 on December 28. The action was carried out as part of the Revolutionary Victory campaign ongoing in the Serhat region of Bakur.
While the positions and shelters of the were struck effectively, the number of soldiers killed or wounded here couldn't be clarified.