Hakkari Governor declares five regions "special security zones"
Hakkari Governorate has banned entrance and exit to five regions for 15 days. The reason given was "special security" measures.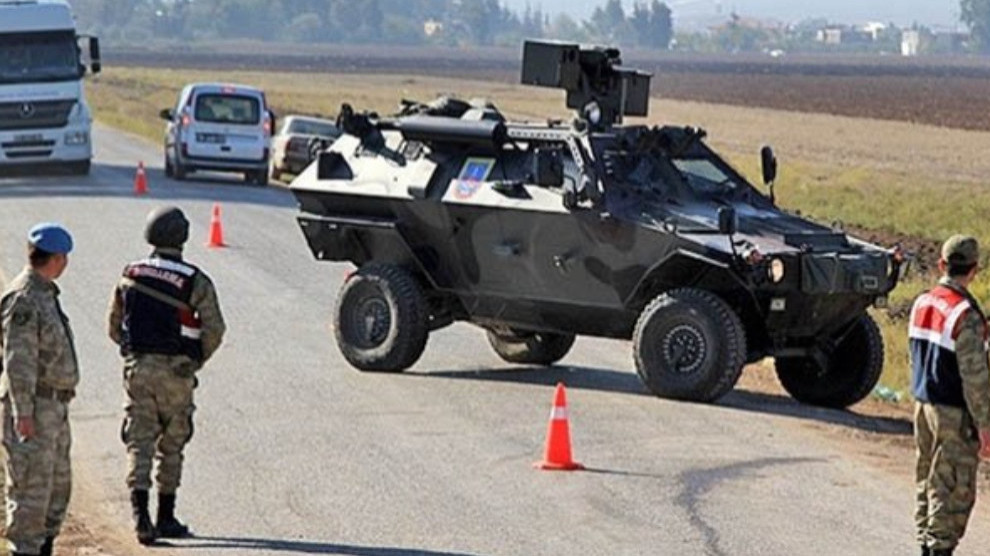 Five regions were once again declared as "special security zones" in Hakkari center and districts upon the decision of the governorate.
In the statement, the Governor's Office stated that "five regions have been declared special security zone between 11 and 25 February 2020. The areas interested are located in the provincial center of Çukurca, Şemdinli and Yüksekova. Citizens are banned from entering without permission."
Systematic and arbitrary prohibitions have been imposed for many years in many cities of Kurdistan. Prohibitions are automatically extended for 15 days or a month.