HPG: 13 Turkish soldiers killed in Çukurca
Guerrillas hit Turkish soldiers in the countryside of Hakkari. An armored vehicle was destroyed and 13 soldiers were killed.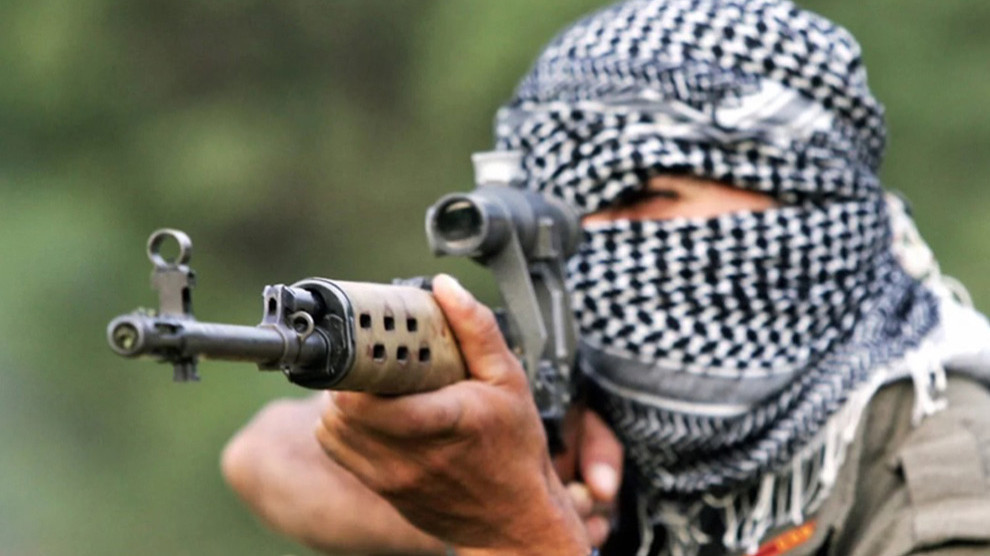 The Press Office of People's Defense Forces (HPG) released a statement announcing the details of two actions carried out by guerrillas against the Turkish army in Çukurca district of Hakkari as part of the Martyr Ronya and Martyr Bager Revolutionary Initiative.
The statement said that guerrillas hit the Turkish soldiers stationed on Hill Koordine in Çukurca at 11:15 on September 2nd. While the shelters of the Turkish forces were struck effectively, the number of soldiers killed or wounded here couldn't be clarified.
Again on September 2nd, guerrillas targeted a Turkish military convoy heading towards Hill Xeregol in Çukurca. Effective strikes left an armored vehicle destroyed, 13 soldiers dead and 3 others wounded.
After the action, the Turkish army bombed the area at random with howitzers and mortars and removed the dead and wounded soldiers from the scene in armored vehicles.