HPG: 5 Turkish soldiers killed in Xakurke and Avaşîn
5 Turkish soldiers were killed during the actions carried out by the People's DefenSe Forces (HPG)/ Free Women's Troops (YJA Star) guerrillas in Xakurkê and Avaşin.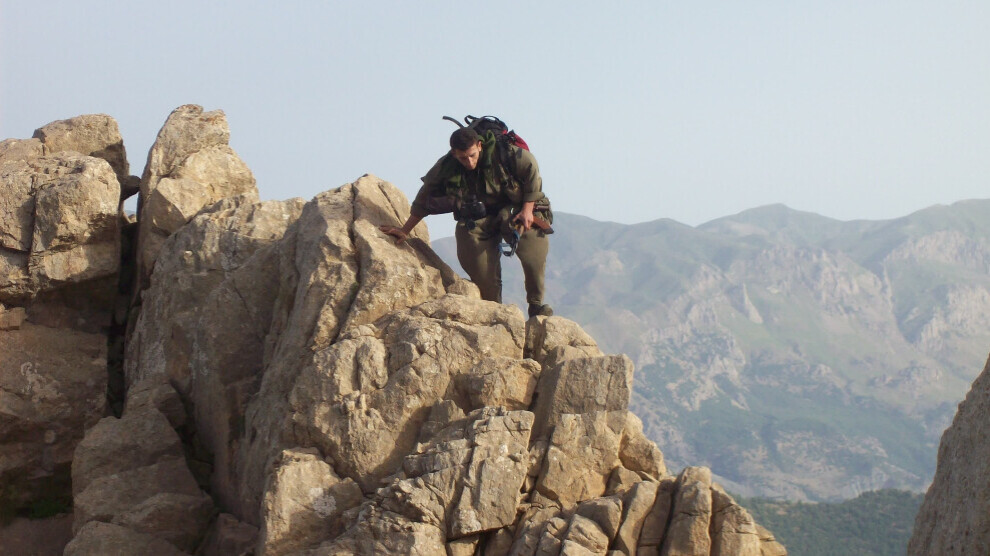 The HPG Press Centre has released a statement providing information on the latest situation in Medya Defense Zones where the Turkish army has been carrying out an occupation operation since April 23. The guerrilla forces are confronting the invasion campaign with the "Cenga Xabur" and "Bazên Zagrosê" revolutionary campaigns.
The HPG statement includes the following:
"As part of the Cenga Xabur Revolutionary Campaign, in the Metîna region;
On July 1, at 18:30, YJA Star forces carried out an action with heavy weapons against the military base belonging to the invading Turkish army in the Kanî Masî sub-district of the Amadiya district. The number of the invaders who were killed in this action could not be clarified.
As part of the Bazên Zagrosê Revolutionary Campaign, in the Xakurke region;
On July 1, at 05:30, YJA Star snipers targeted the invaders on the move towards the Martyr Berîtan area from the Martyr Axîn Hill, killing one of them.
As part of the Bazên Zagrosê Revolutionary Campaign, in the Avaşîn region;
On July 1, at 07:20, a three-sided coordinated guerrilla action was carried out against the invaders around the battle positions in the Werxelê area. In the first action, the guerrillas targeted and hit a position where there were 5 invaders, killing 3 of them and injuring the other 2. In the second and third actions, guerrillas struck the invaders who attempted to escape, at least one of whom was killed. 
A total of 4 invaders were killed and 2 more invaders were injured as a result of this action.
The invaders in the Werxelê and Tabura Ereban areas are purposely setting the land on fire.
On June 30, the invaders dropped bombs in the battle tunnels in the Werxelê area using gas bombs and explosives.
On July 1, between 00:00 and 01:00, the Dola Sivê area was bombed by howitzers fired from the border outposts and attack helicopters."