HPG actions against invaders in Southern Kurdistan in 3 spots
HPG guerrillas have carried out actions in various spots in Southern Kurdistan against invading Turkish forces. The Turkish army has several casualties.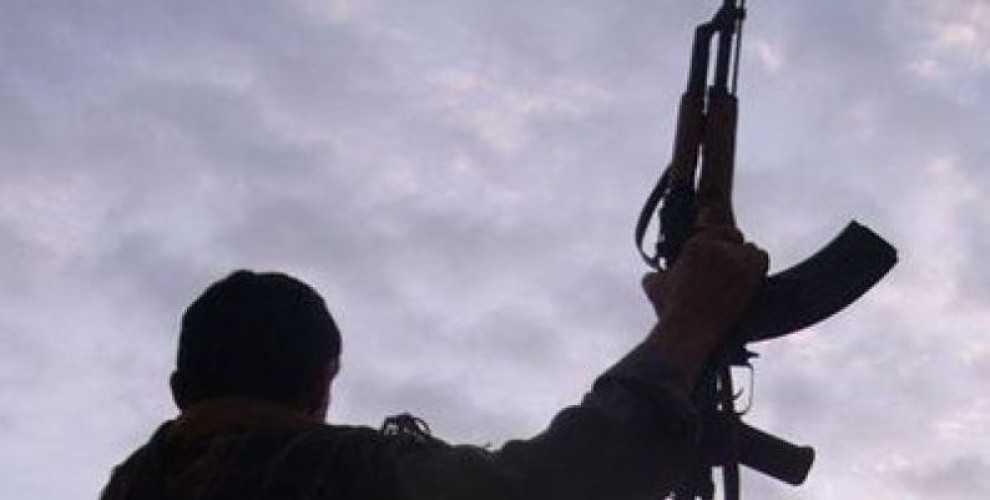 HPG Press Center announced a sabotage action on the Lelikan Hill as well as intense guerrilla fire against Turkish army positions from 4 sides. Turkish army positions and shelters have also been hit in a hill in Barzan.
SABOTAGE IN LELIKAN, INTENSE FIRE FROM 4 SIDES
HPG Press Center said the actions were part of the Martyr Pîroz and Martyr Agirî Revolutionary Operation and gave the following details:
"On August 31 at 20:30, our forces carried out a sabotage action against invaders on the Lelikan Hill in the Bradost region in Sidekan. The number of casualties in this action could not be determined.
On September 2 at 07:10, invaders on Lelikan were targeted by our forces for the second time. Enemy positions and shelters on the hill were taken under fire from four sides. The number of casualties could not be determined for this action.
ACTION AGAINST MILITARY POSITIONS IN BARZAN
On the same day at 10:30, our forces carried out an action against the invading Turkish army positioned on the Martyr Munzur Hill near the Tepê Xwedê in the Barzan Region. The positions and shelters on this hill were hit effectively in this action where the number of casualties could not be determined."
AIR STRIKE AROUND AMEDIYÊ
HPG Press Center also announced that the Turkish army bombed the surroundings of Amediyê: "Fighter jets of the invading Turkish army bombed the surroundings of the Kevnê Mijê village in the Amediy'e district of Southern Kurdistan's Duhoq province at 03:00 this morning (September 3)."