HPG guerrilla laid to rest in Mardin
Guerrilla fighter Ahmet Korhan was buried in the province of Mardin. Korhan was martyred in a clash with the Turkish army on 17 December 2019.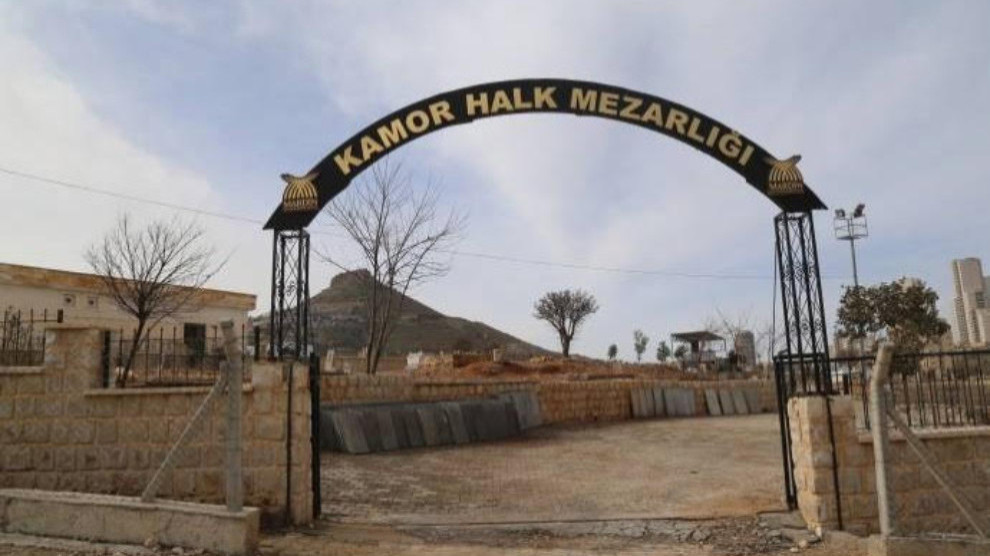 On 17 December 2019, HPG guerrilla fighter Ahmet Korhan (Serhat) was martyred together with three other fighters in a clash with the Turkish army in the vicinity of Derik district in Mardin province. Two of the slain guerrillas were identified and handed over to their families. The other two were buried in a cemetery of the nameless near Artuklu district.
After a DNA match, Korhan was exhumed after eight months, handed over to his family and buried in the Çıplak village near Kızıltepe district.