HPG: Our forces suffered no losses in Turkish air strikes
Turkish fighter jets carried out 32 raids on targets in the southern Kurdish regions of Gare and Qandil last night. According to HPG, the guerrillas did not suffer any losses.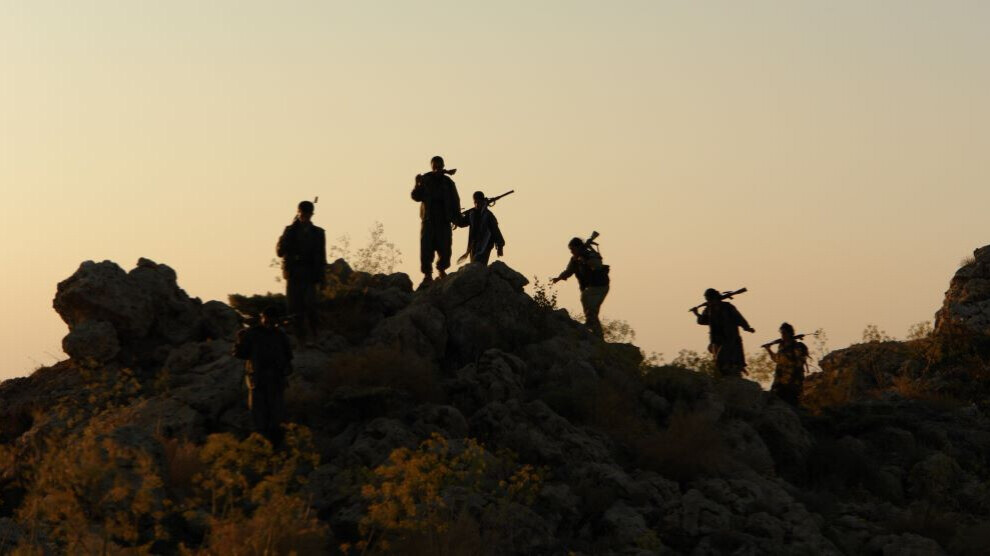 The press centre of the People's Defence Forces (HPG) reported on Sunday that the Turkish airstrikes on the Medya Defence Zones last night did not result in any guerrilla casualties.
"The fascist AKP/MHP regime mobilises the Turkish army for occupation campaigns in order to maintain its power and thereby wants to secure its own future. This plan has hit the wall of the legendary resistance of the Kurdistan Freedom Guerrilla. Hulusi Akar and Tayyip Erdogan are resorting to inhumane methods and committing cruel war crimes because they cannot achieve results by attacking Kurdistan. They have even given the order to burn the bodies of their own soldiers. Because the calculation of this power-obsessed and fascist regime in the Zap, Avaşîn and Metîna regions has not worked out, it provides a dirty staging as a pretext for attacks on the innocent Kurdish civilian population. We did not suffer any casualties in the Turkish army's attacks on the Medya Defence Zones on the night of 19-20 November," said the HPG statement.