HPG pays tribute to guerrilla Rojda Mahir
Rojda Mahir was one of the brave women who fought against ISIS in Rojava and Shengal. According to HPG information, the guerrilla was killed in an enemy attack in the Medya Defense Areas in May.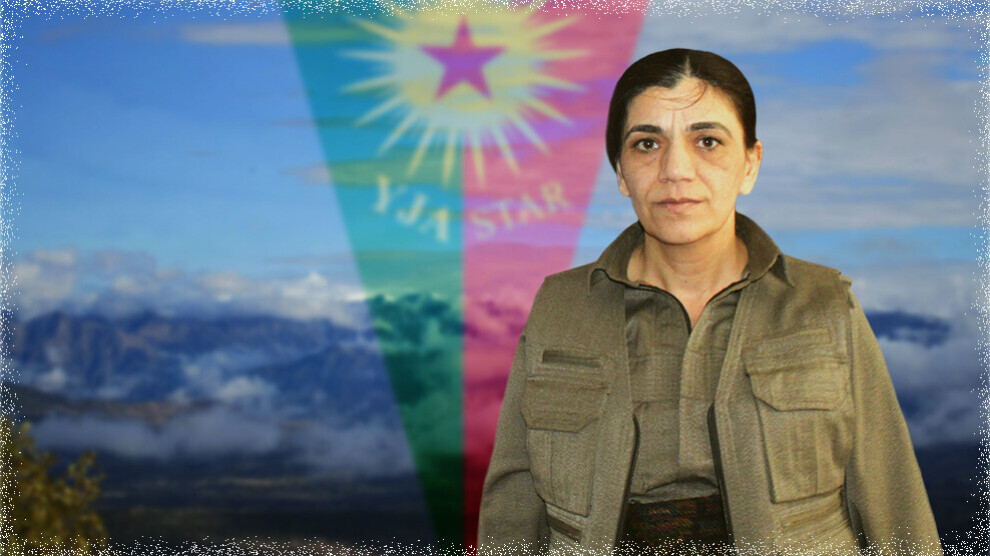 The Press Center of the People's Defense Forces (HPG) said that guerrilla Rojda Mahir died in an enemy attack in the Medya Defense Areas in May 2023. Rojda Mahir was a guerrilla in the Association of Free Women (YJA Star) and came from Afrin in Rojava. The HPG expressed their condolences to her family and the people of Kurdistan.
The HPG provided the following information regarding Rojda Mahir: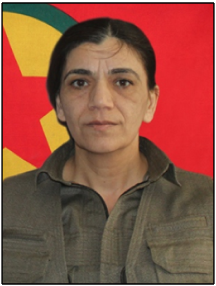 Codename: Rojda Mahir
First and last name: Hêvî Reşîd
Place of birth: Afrin
Names of mother and father: Almas – Reşîd
Date & place of death: May 2023- Medya Defense Areas
Rojda Mahir was born in Afrin. Her family got to know the PKK and Abdullah Öcalan in the 1980s, and they have supported the freedom movement since then. Her older brother Xalid joined the guerrillas in 1992. As a teenager, Rojda became active in the revolutionary youth and took part in work in the social area. The HPG wrote in their obituary: "With her attitude in life and her unbiased participation, Rojda became a leader of her people."
In 2011, Rojda Mahir joined the guerrillas. She received basic training and quickly adjusted to her new life in the mountains of Kurdistan. She benefited from her years of work in the movement. She studied the philosophy of Abdullah Öcalan and made women's liberation ideology the basis of her struggle. At the same time, she gained skills in the tactics of guerrilla warfare.
When Rojava was attacked by Islamist groups, she returned there and took part in the first offensives in defense of the revolution. After the ISIS attack on Shengal on 3 August 2014, she went to the Yazidi settlement area and fought until the region was liberated. With every successful action against the Islamists, she took revenge for the Yazidi women murdered, abducted and sold in slave markets by the Islamic State. Rojda Mahir was one of the brave women who contributed to the liberation of Shengal. Afterwards, she stayed in the region for a while and, as before in Afrin, worked in the social sector to organize the population and, in particular, to convey a sense of freedom to women.
After completing her assignment in Shengal, Rojda Mahir returned to the Medya Defense Areas and continued her work in various fields with great enthusiasm and determination. Comrade Rojda was a strong representative of the standards for women's freedom and a leading militant of our party PAJK. As their comrades, we promise to keep her memory alive in our fight."