HPG reports intensive airstrikes on guerrilla areas
The Turkish army carried out more than twenty air strikes within a few days in the guerrilla-held Medya Defense Zones in southern Kurdistan (northern Iraq).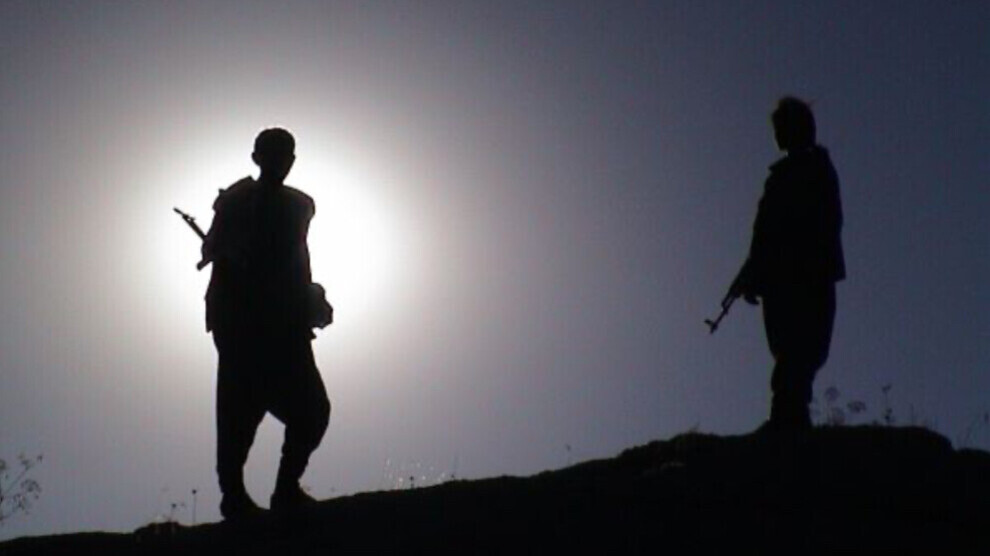 The press centre of the People's Defense Forces (HPG) released a statement reporting that the Turkish army continues intensive attacks on the Medya Defense Zones.
According to the statement, more than twenty air strikes have been recorded during the past ten days. The attacks were directed against targets in the regions of Metîna, Zap, Gare and Xakurke.
A total of seven airstrikes were recorded by the HPG press office between 11 and 18 February in the area around Girê Hekarî in the Metîna region. From Tuesday to Thursday last week, Turkey carried out six air strikes against the Çemço and Sîda areas in Zap. One day later, Turkish fighter jets carried out two waves of attacks on Dola Şêranê and Kafya in Gare.
The most massive attacks were carried out on Saturday. In Zap, warplanes targeted the Girê FM and Girê Cûdî hills twice, and in Xakurke, three bombings were recorded around Ava Lolan. In Metîna, Girê Ortê was shelled, and in Avaşîn, the Werxelê resistance area was targeted in two waves of attacks. However, there were no guerrilla casualties, according to the HPG statement.