HPG reports sabotage against Turkish military truck in Çukurca
The HPG carried out a sabotage action against a military truck in Çukurca in Northern Kurdistan. Meanwhile, the Turkish air force has bombed several locations in the Medya Defense Zones in Southern Kurdistan.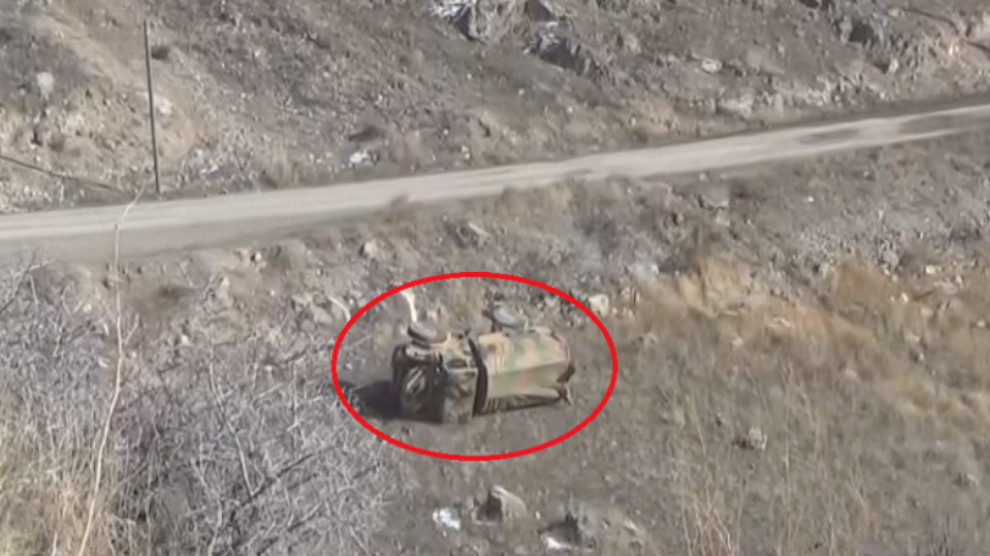 The Press Office of the People's Defense Forces (HPG) informed in its daily statement about a guerrilla action in Çukurca district of Hakkari province and air attacks of the Turkish army on Southern Kurdistan.
According to the statement, guerrillas carried out a sabotage action against a military truck on move between Hill Sor and Deştanê outposts at five o'clock in the morning today. While the vehicle was heavily damaged, the number of killed or injured soldiers could not be determined according to HPG.
Air strikes on Medya Defense Zones
On June 26, Turkish fighter jets bombed the areas of Şeşdara and Koordine in Heftanin region. On June 25, air raids were carried out on Karker area and on Saca area in Zap region on June 26. According to HPG, the guerrillas suffered no casualties in any of the air raids.