HPG reports Turkish air raids in southern Kurdistan
The Turkish state continues its war against the Kurdish people within and beyond its borders.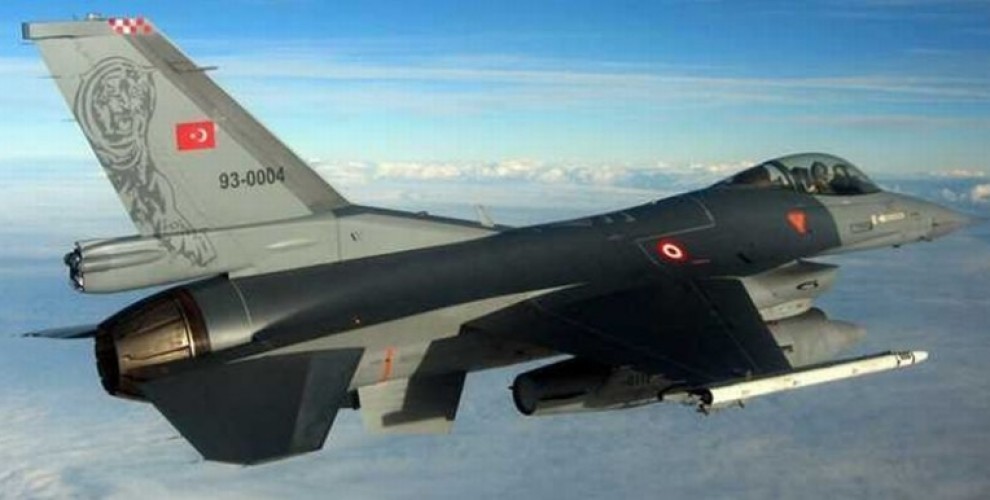 People's Defense Forces Press Office released a statement providing information about continued Turkish air strikes against the guerrilla-held Medya Defense Zones in southern Kurdistan, northern Iraq.
According to the statement Turkish fighter jets carried out a series of air raids on Medya Defense Zones on April 12, in which the following locations were targeted;
- Şkefta Brindara, Small Cilo and Saca areas in Zap region between 09.00-13.00,
- Arıs-Farıs area in Avashin region between 10.20-13.20 local time.
The intensified aerial attack did not result in casualties in guerrilla ranks.
HPG also reported on Kurdish civilian Halil Duman who went missing in Hakkari last year, saying the following;
"On June 10, 2018 valuable Kurdish patriot Halil Duman went missing in Kaval village in Hakkari. In the wake of this incident, the reasons and details of which are not known, the colonialist enemy and collaborators tried to spread baseless rumours that Duman had disappeared at the hands of our forces.
The investigation conducted by our side led us to conclude that there is no link between our forces and the mentioned incident. We feel obliged to inform the public opinion on the matter and we invite our people not to give credit to the special war tricks of the enemy."