HPG reports Turkish air strikes against Medya Defense Zones
HPG announced continued air raids by the Turkish army against guerrilla zones in South Kurdistan.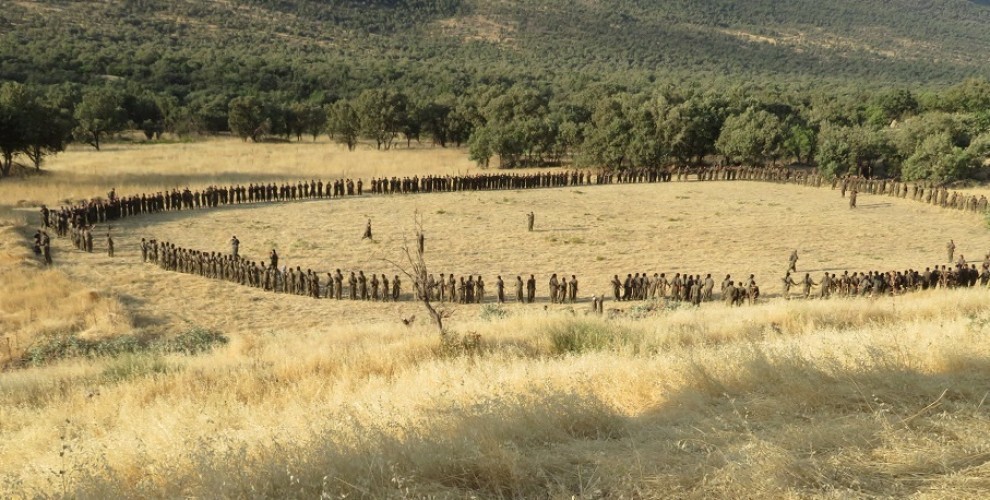 People's Defense Forces Press Office released a statement providing information about continued Turkish air strikes against the guerrilla-held Medya Defense Zones in southern Kurdistan, northern Iraq.
According to the statement Turkish fighter jets carried out air raids on Medya Defense Zones.
The statement said that Turkish aerial attacks targeted the following locations on April 14;
Çiyayê Reş, Werxelê and Saca areas in Zap region,
Mervanus and Hill Sor areas in Avashin region,
Surroundings of Kersê village in Metina region.
On April 13, Dola Konferansê area in Avashin region was also shelled by Turkish warplanes.
HPG added that guerrillas suffered no losses in the mentioned bombardments, while the attack against Kerse village caused damage for the vineyards and orchards of the local people.