HPG: Turkish army uses chemical warfare agents
According to HPG, the Turkish army attacked the guerrillas' tunnel facilities in Avaşîn with chemical warfare agents. The guerrillas continue to resist the Turkish invasion.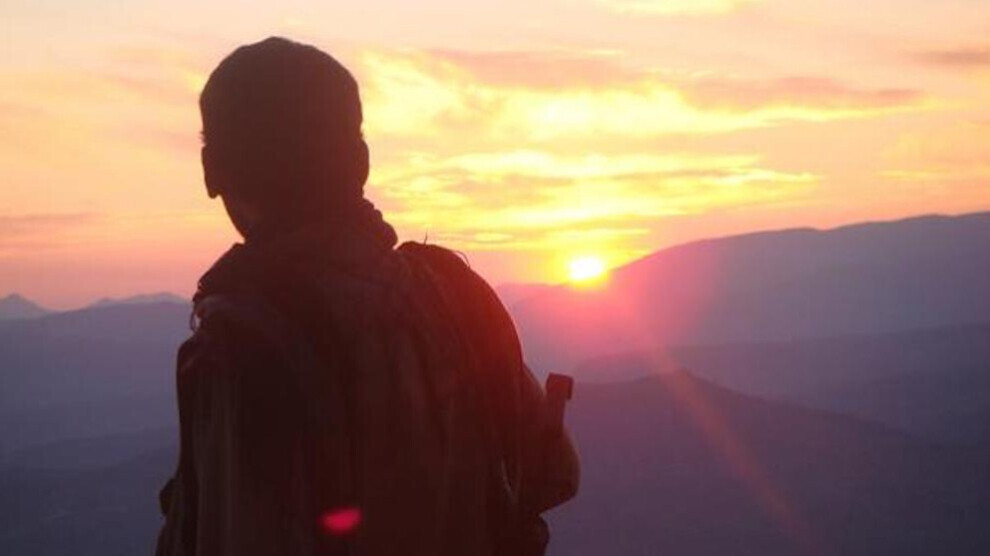 The Turkish army is using chemical warfare agents in its invasion of southern Kurdistan (northern Iraq) said the Press Center of the People's Defense Forces (HPG) in a statement regarding the current attacks of the Turkish state. "Despite the dirty war methods used by the occupiers in their sense of defeat, our forces continue the resistance with great determination," said the HPG.
The statement listed the details of the latest attacks by the Turkish army in South Kurdistan as follows:
"On July 15, the invading Turkish army shelled the Yekmale village in the Bergare region of Amadiya district with fighter jets.
On July 15, the Koordîne Hill and Kela Qumriyê area in the Metîna region as well as the vicinity of the Deşîşê village in the Kanî Masî sub-district of the Amadiya district were shelled by attack helicopters.
The attacks carried out by the invading Turkish army in the Avaşîn region are as follows:
Between 14 July and 16 July, the Werxelê area was shelled with howitzers.
On July 15, the battle tunnels in the Girê Sor area were attacked with chemical warfare agents.
On July 15, the battle tunnels in the Werxelê area were explosives with explosives and chemical weapons."