HPG: Turkish drone downed in Xakurke
Guerrillas downed a Turkish drone in Xakurke. Fierce fighting broke out in the region. An occupation operation is taking place in Dersim, and a Turkish soldier has been killed in Çarçella.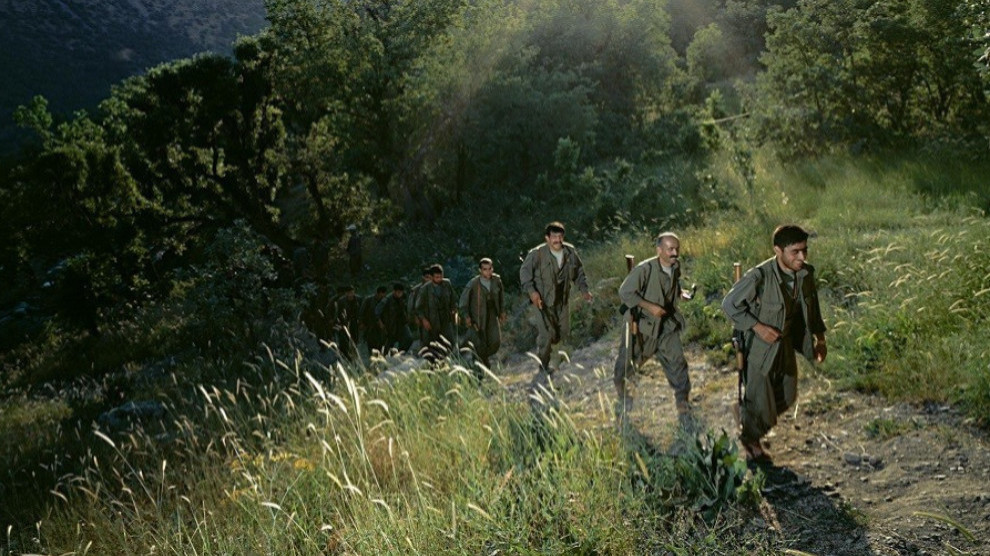 The Press Office of the People's Defense Forces (HPG) informs in its daily press release about a guerrilla action in Çarçella in the Zagros Mountains, heavy fighting in Xakurke in Southern Kurdistan, a military operation in Dersim and air attacks on the Medya Defense Zones.
According to the statement, a soldier of the Turkish army was shot dead in Çarçella on June 27during the guerrilla guerrilla offensive "Şehîd Bager and Şehîd Ronya".
Fierce fighting in Xakurke
Regarding the developments in Xakurke, the HPG said: "At 10.30 a.m on July 1, fierce clashes between the Turkish occupying army and our forces took place in Ermûş area in the Xakurke region of Medya Defense Zones. During these clashes, a large number of enemy soldiers were punished and a drone of the occupying forces was downed. Our comrades Masîro and Şaho fought heroically until the last bullet and fell as martyrs.
Operation in Dersim
The statement continued: "On June 24, the Turkish occupying army launched an operation in the Neynikan area of Ovacık district in Dersim province. The area was bombed by fighter jets and attack helicopters. After the bombardment, soldiers were airdropped from helicopters. Fierce clashes erupted between the occupying troops and our forces, during which three of our friends fell. The operation in the area is still going on.
Air raids on guerrilla areas
Regarding the recent air raids of the Turkish army, the HPG press office informed that on July 2, the Girê Şehîd Zinar in the Bektorya region of Heftanin and on July 3, the Kurê Jahro and Şikefta Birîndara in the Zap region were bombed.