Images from the village bombed by Turkish jets in Qandil
Turkish airstrikes targeted civilian areas in Saturday night's bombardment in Qandil. Two people were injured, houses, trees, vineyards and orchards of the local people were damaged as a result of the bombardment.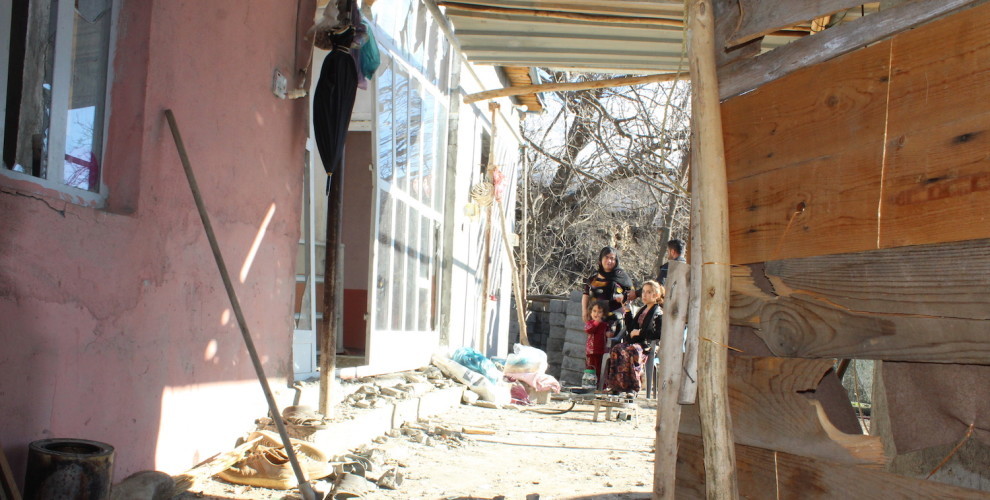 Turkish warplanes carried out an attack on the village of Surede in Qandil region in southern Kurdistan, northern Iraq, at around 21:30 last night.
The aerial attack targeted civilian settlements and substructures, damaging many houses and cars, breaking windows, demolishing walls, vineyards and orchards. A villager by the name of Hemin Mamkak and another villager, yet unidentified, suffered injuries.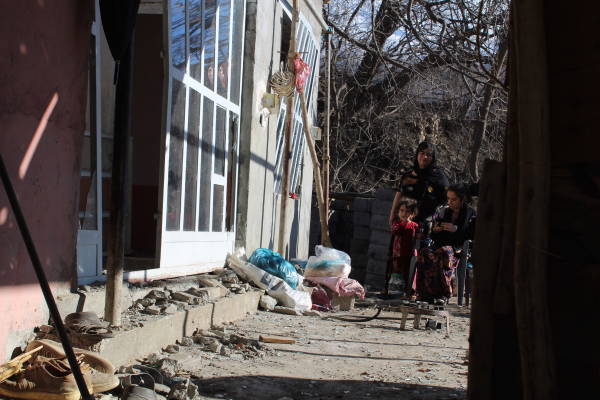 Gathering at the scene of bombing after the attack, residents of the village protested the Turkish state.
Hemin Mamkak, who was injured in the attack, asked; "Am I a PKK fighter?"
Mamkak told the following; "Me and a relative of mine got injured by the bombs fired by the Turkish state, which broke the windows of our house. The Turkish state wants to intimidate us and drive us out of our villages but they will never succeed."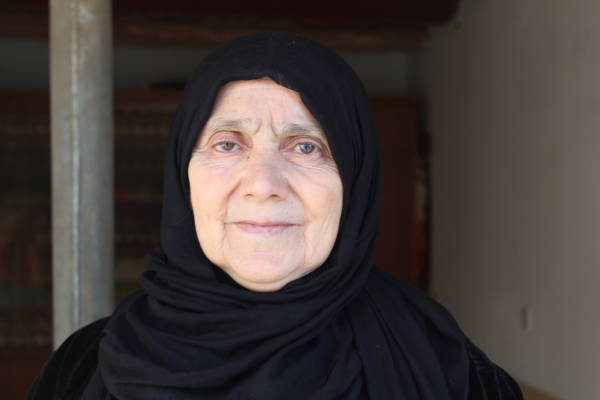 Village resident Lejna Barana stressed that the Turkish state is bombing civilian areas with the allegation of "we are striking PKK camps".
Condemning the Turkish state, Brana noted that the injured civilians are being treated now.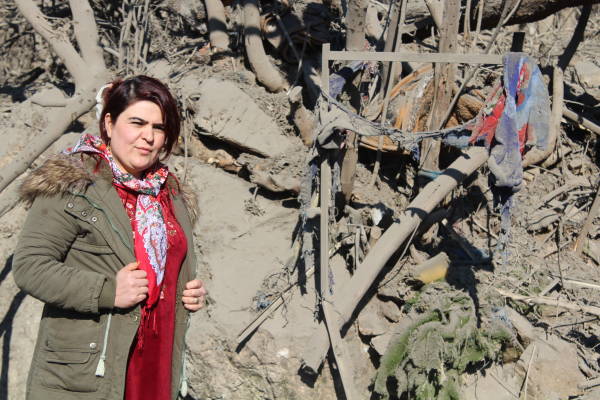 Another village resident, Hesen Mihemed, recalled that the Turkish state has been bombing Qandil for years. He said Turkey intends to intimidate the local people by bombing civilian areas, but emphasised that they are not afraid, no matter what the Turkish state might do.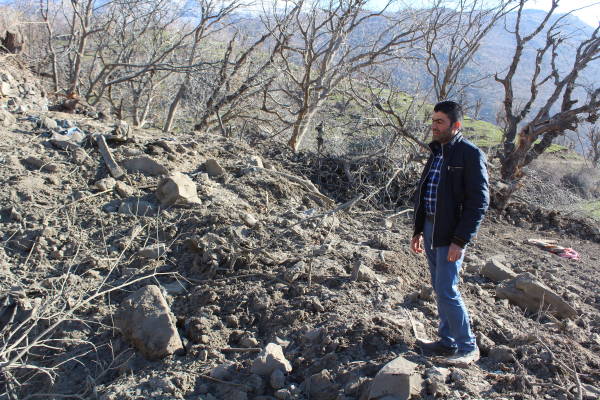 Mihemed criticized the governments of Kurdistan Region and Baghdad for allowing these attacks to take place and doing nothing to stop them.
After the attack, the village residents have started to repair their houses and living areas that were damaged by the bombardment.