Increased reconnaissance flights over Maxmur refugee camp
Frequent reconnaissance flights have been carried out over the Maxmur refugee camp for the last three weeks.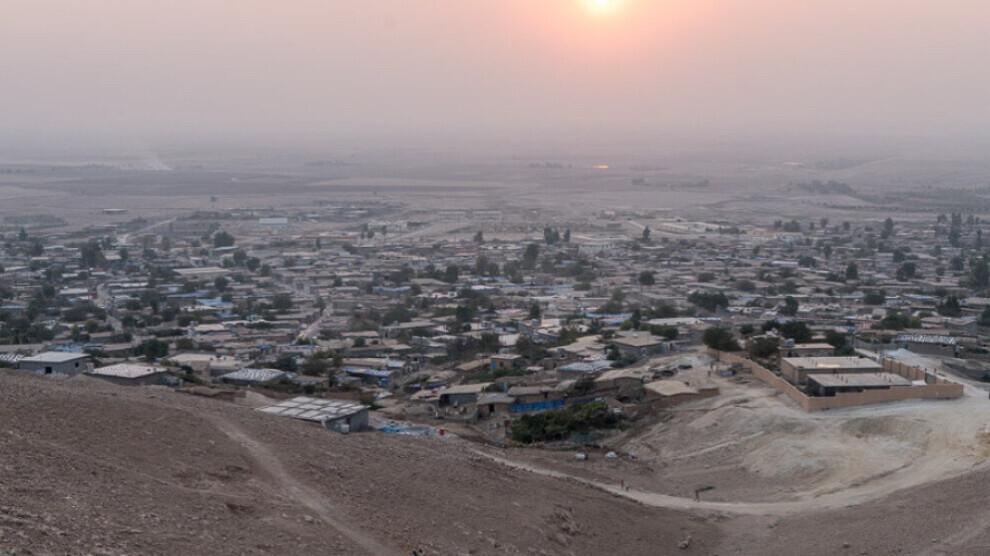 According to reports from the ground, there have been frequent reconnaissance flights since March 3 over the Maxmur refugee camp in southern Kurdistan (northern Iraq).
RojNews reported that reconnaissance aircraft have frequently flown over the camp after Iraqi Defence Minister Sabit Muhammed Said met Turkish intelligence service (MIT) head Hakan Fidan during a visit to Turkey on March 3.
It is further reported that reconnaissance aircraft conducted low level flights over the camp at around 13:40 local time. It is not known to which country the aircraft belongs.
In recent years, the Martyr Rüstem Cudi Refugee Camp has been targeted multiple times by the invading Turkish state's armed drones.
The last drone attack targeted a house inside the camp on August 29, 2022, killing a citizen named Ebuzêd Dêrhini, the father of 6 children.