Iran sentences 6 Kurdish villagers for "supporting PJAK"
Villagers who had been detained by Iranian forces in the Sile village of Rojhilat's Hawraman district last year were issued prison sentences by an Iranian court.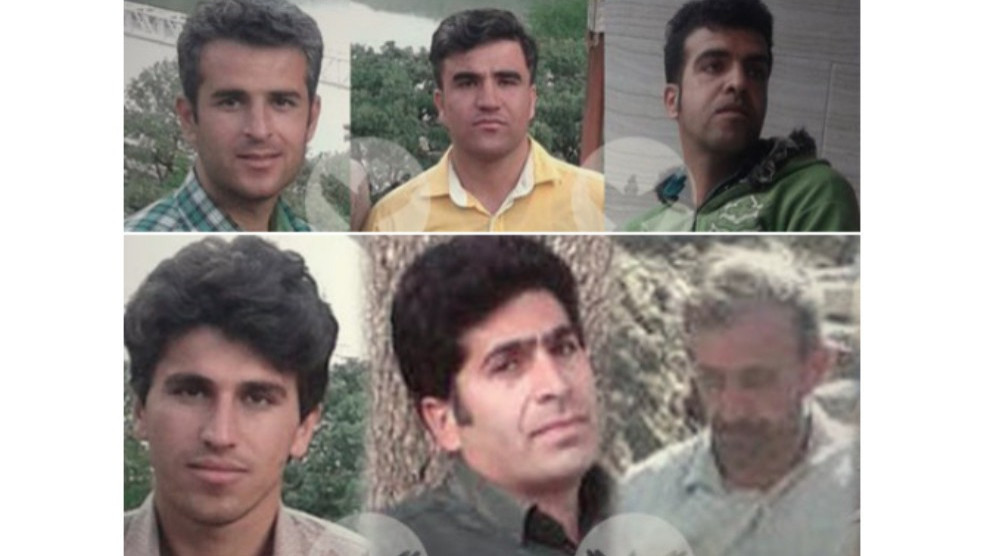 Iranian forces detained six villagers in the Sile village in Rojhilat's Hawraman region for alleged ties to opposition forces. Hemid Edvai, Burhan Edvaiyan, Ebdulla Edavi, Ferdin Edavi, Ensar Edavi and Aram Edavi were held in custody for a month before they were released. The court recently issued a ruling on their case, sentencing them to 6 months to 4 years in prison for supporting, aiding and abetting PJAK.
Villager Hemid Edavi was sentenced to 4 years, Burhan and Ebdulla Edaviyan to 1 year, Ferdin and Ensar Edavi to 6 months and Aram Edavi to 3 months.
The court didn't allow the villagers to hire lawyers for their defense.
The villagers have appealed to the higher court in Sine.