Iranian forces kill a kolbar in Rojhilat
Iranian forces killed a kolbar in the city of Bane in Rojhilat Kurdistan.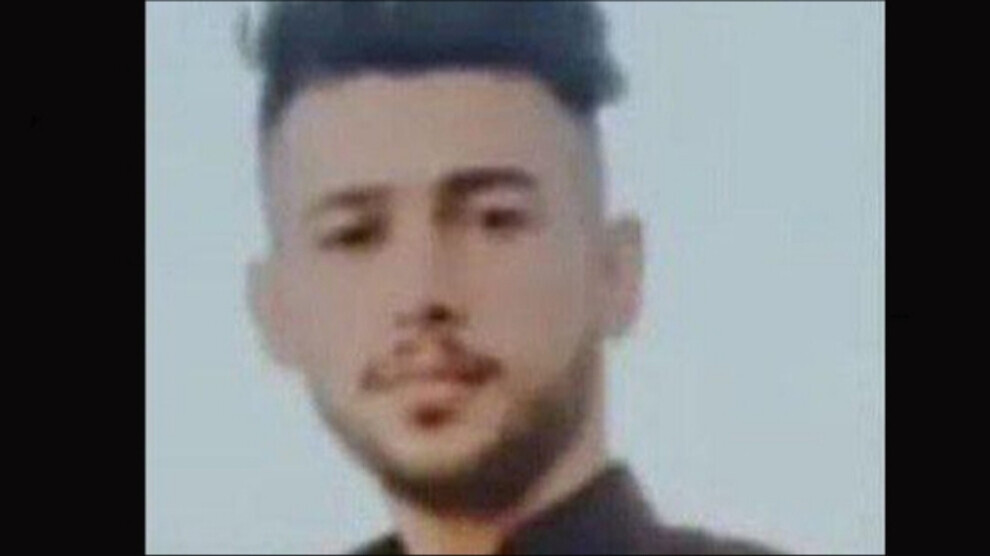 A young man called Serdeştli Salih Reşidzade died as the result of an armed attack carried out by Iranian forces in the Rojhilat city of Bane.
Reşitzade worked as a kolbar, transborder worker.
According to Rojnews, a source from Eastern Kurdistan said that Salih Reşitzade was 20 years old and was from the village of Qela Reş in Serdeşt.