Iranian forces kill a kolbar, wound two others
Iranian regime forces have attacked kolbars, killing one and wounding two others.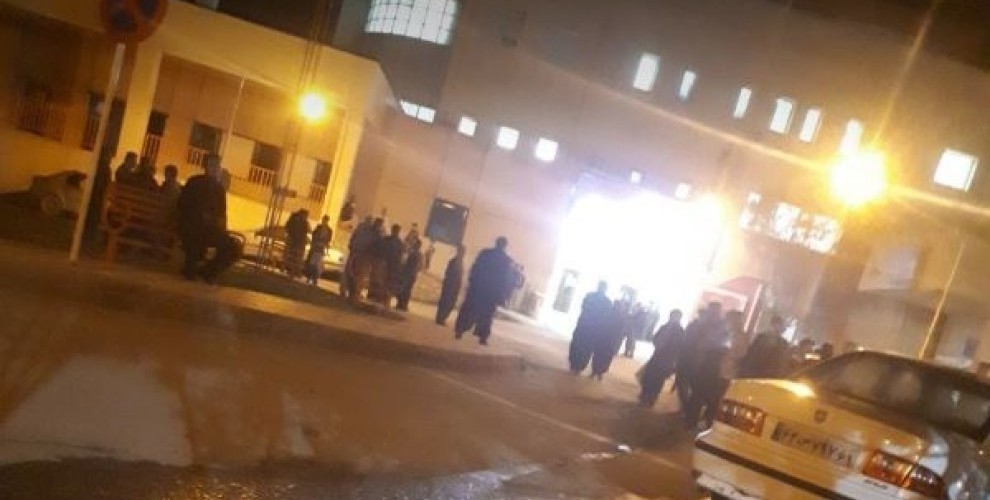 Kolbars, load carriers for daily wage who earn a living at the border between Rojhilatê (Eastern) and Bashurê (Southern) Kurdistan, are suffering from never ending deadly attacks by the Iranian regime forces.
According to Kolbarnews, regime forces shot dead a kolbar in the village of Dizewin in Marivan city in Eastern Kurdistan on Sunday. The body of the kolbar, named as Xalib Kuyik, was taken to the Forensic Medicine Institute of Merivan Hospital and identified by his family.
Other attacks by the Iranian forces left two kolbars by the name of Mahîr Şînî (28) and Mihemed Welîpur wounded in Urmia and Salmas cities.