Iraqi army makes new move to besiege Maxmur Camp
The Iraqi army once again moved to besiege Maxmur Camp.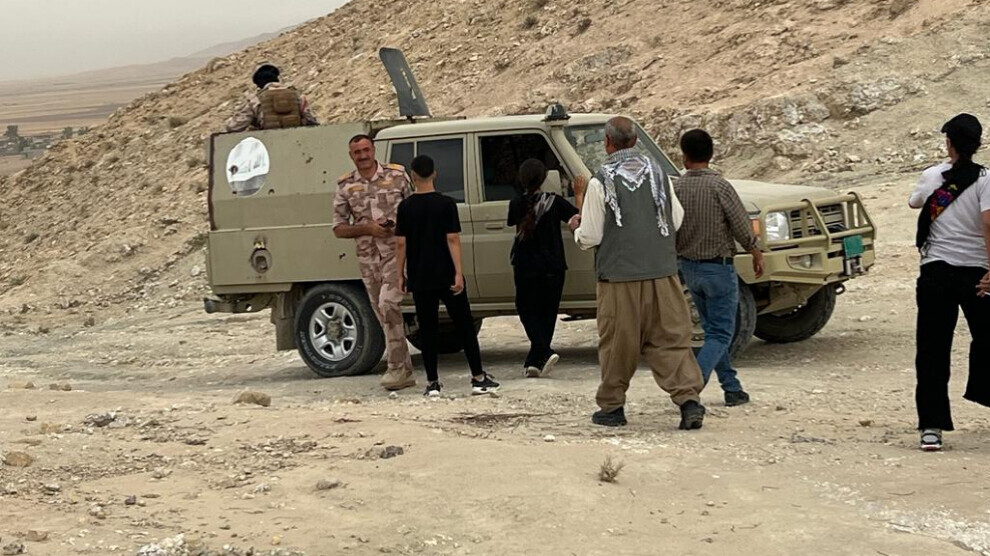 Early on Thursday, the Iraqi army once again took action to besiege the Martyr Rustem Cudi Refugee Camp in Maxmur.
Iraqi soldiers are trying to surround the wells that carry water to the camp in the Martyr Robar district.
The people are resisting the siege.