Journalist remains in custody, two HDP members jailed in Ağrı
The Turkish regime's political genocide campaign against the Kurdish population continues.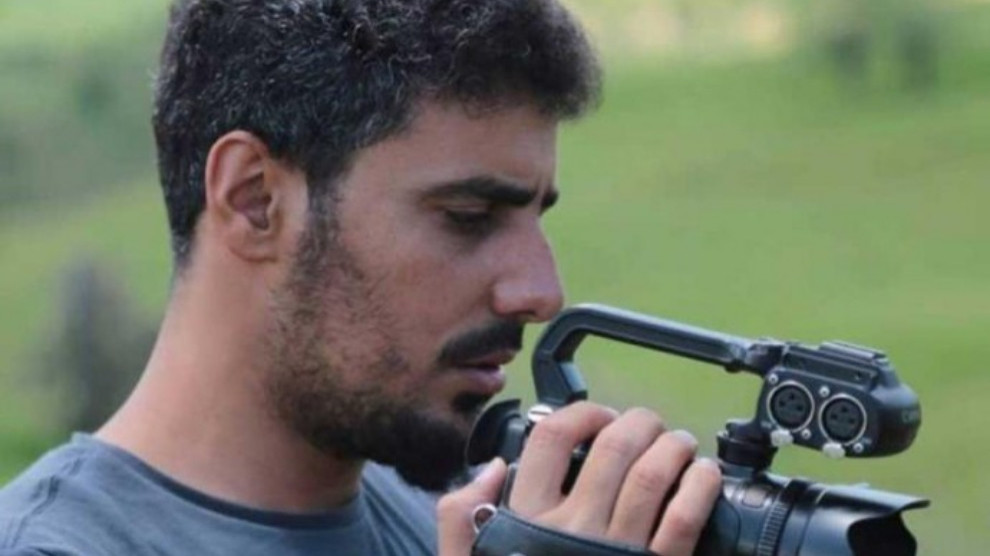 Journalist Aziz Oruç, HDP (Peoples' Democratic Party) Doğubeyazıt district branch co-chair Abdullah Ekelek and Muhammet İkram Müftüoğlu were taken into custody in an operation carried out by Ağrı Provincial Security Directorate teams on Doğubayazıt-Ağrı highway on Wednesday.
Both Ekelek and Müftüoğlu were remanded in custody and sent to Ağrı Prison.
On the other hand, the interrogation of journalist Aziz Oruç, who the Turkish mainstream media was very quick to label a "terrorist", continues at the district security directorate.
Oruç faces a 'confidentiality' decision on his case file and 'restriction of access to lawyer".