KCK commemorates victims of Maraş massacre
KCK stated that the genocidal campaign against the Alevis was accelerated with the Maraş massacre.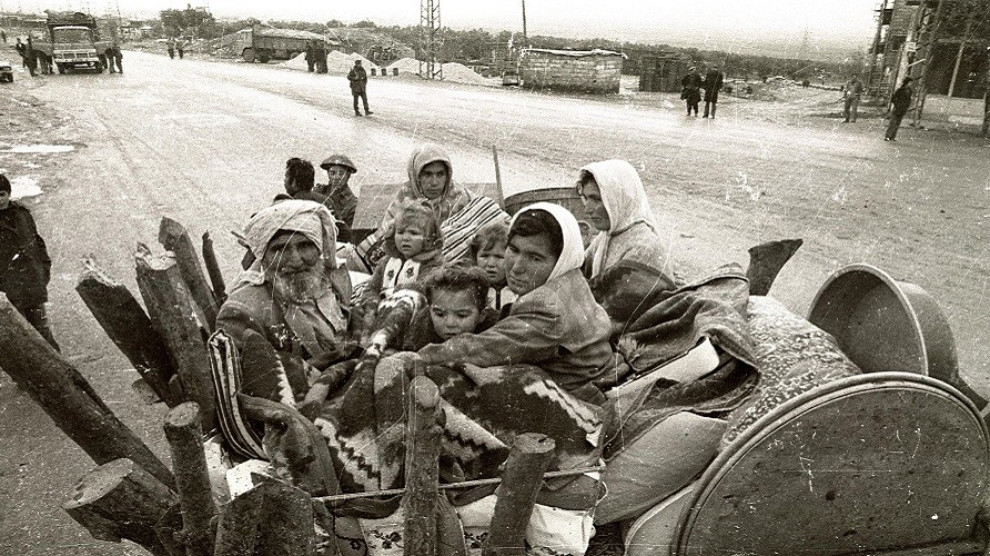 The Co-Presidency of the KCK (Kurdistan Communities Union) Executive Council issued a written statement on the occasion of the anniversary of the Maraş massacre.
The KCK statement said: "On the 41st anniversary of the Maraş massacre, we  we commemorate all fallen Alevi Kurds and revolutionaries , and we reaffirm our promise that we will keep their aspirations alive in our struggle for a democratic Turkey and free Kurdistan."
The statement continued: "This massacre should not be seen as a massacre against Maraş Alevi Kurds alone. A total Alevi genocide was perpetrated in the west of the Euphrates where Alevi culture was kept living and maintained for centuries. In this respect, not considering this aspect while commemorating the massacre of Maraş would be a major shortcoming and leave the Alevis facing extinction."
The statement added: "We trust that in its 42nd year, this massacre has been entirely brought to light and a multi-dimensional will be kept going on this basis. We reiterate our promise to stand shoulder to shoulder with all the forces of democracy in the struggle to make the western part of the Euphrates, including Maraş, a region where Alevi culture and Kurdishness exist and flourish again."