KDP abandoned Kanimasi hills to the Turkish army
KDP peshmergas retreated from the strategic hills in Kanimasi and abandoned them to Turkish troops.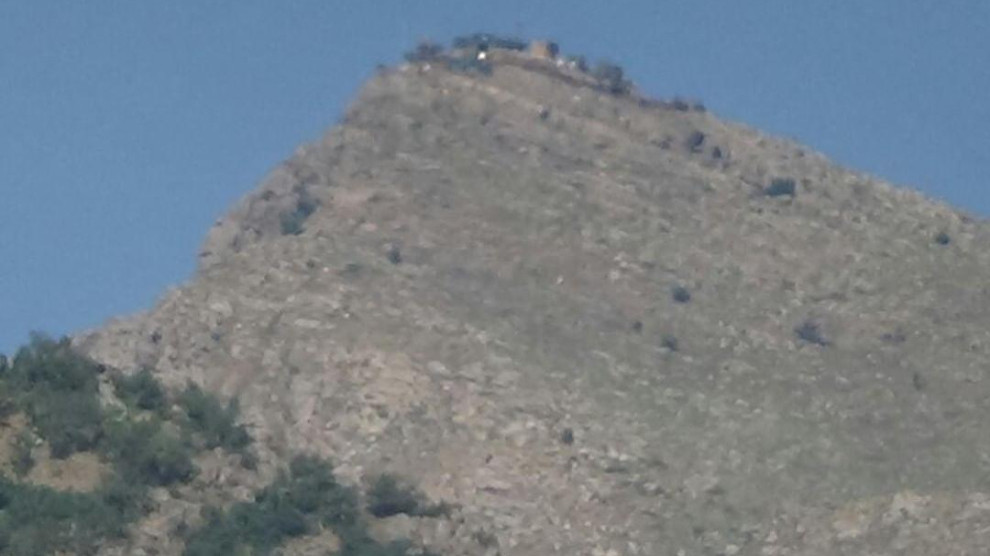 The Turkish state has begun to expand the front of its invasion attacks against southern Kurdistan acting in an agreement with the Kurdistan Democratic Party (KDP).
Local sources report that peshmerga forces have last night retreated from Dilman and Baroxê, two of the most strategic hills in Kanimasi region, and from six locations they held close to the border of Baroxê village. The KDP peshmergas have started to get stationed in the west of the village.
Since early this morning, Turkish troops have been dispatched to the region from Duhok in a military convoy and these have been deployed at the mentioned areas where the peshmerga forces have retreated from.
Reports say that Turkish military build-up has begun in the Kanimasi region after KDP peshmergas abandoned their positions to Turkish forces.
It grabs attention that the military mobilization comes only one day after the meeting of Turkish President Recep Tayyip Erdoğan and Kurdistan Regional Government (KRG) President Nechirvan Barzani on Saturday.
The developments are evaluated to be Turkey's preparation to launch an invasion aggression over the Metina line after Xakurke and Bradost.