KDP allegedly assigns imams to provoke people against the PKK
It was reported that Turkish secret service MIT and KDP sent a group of imams to training by the AKP imams in order to publicly oppose the PKK and to preach in sermons to provoke the people of the region.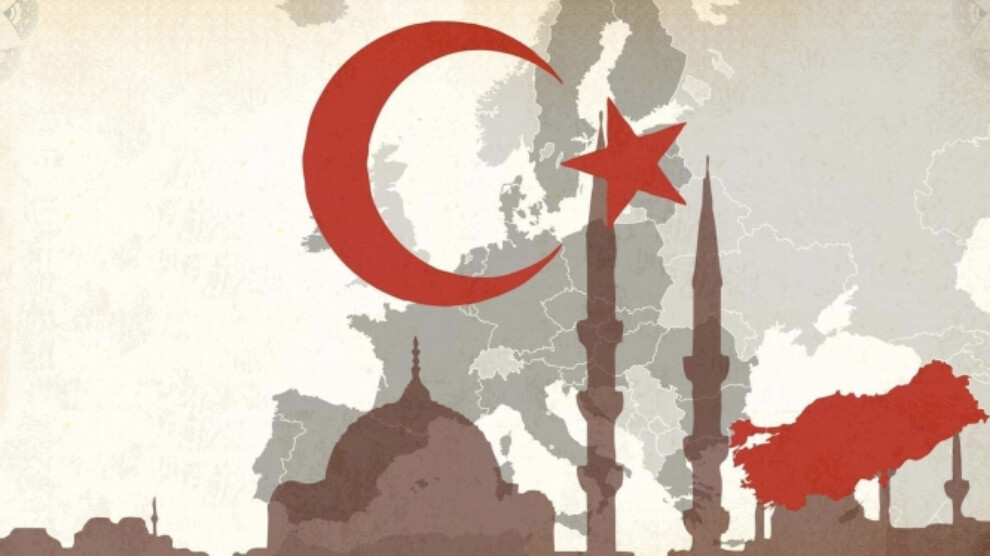 According to Rojnews, South Kurdistan's ruling party KDP, in cooperation with Turkish secret service MIT, sent a group of imams to the Shuk camp in Yüksekova district of Hakkari to be trained by AKP imams and to propagate false information about the PKK by speaking against it.
During the sermons, the imams were instructed to "speak against the PKK in sermons, distribute false information about the Freedom Movement and the guerrillas, incite the people of the region against the guerrillas."
According to reports, six imams were selected and trained in the region to support the Turkish state's and KDP's unique war methods. According to reports, these imams have been paid enormous sums of money for their work against the PKK in the war of the Turkish state and the KDP.
The names and pictures of the imams who received instructions from the AKP imams were supplied to Rojnews by sources in the region, but as a media policy, the identities of the imams will not be revealed until the information is one hundred per cent confirmed.