KDP forces abduct 2 journalists and an activist in Duhok
KDP forces abducted 2 journalists and a member of the New Generation Movement in Duhok.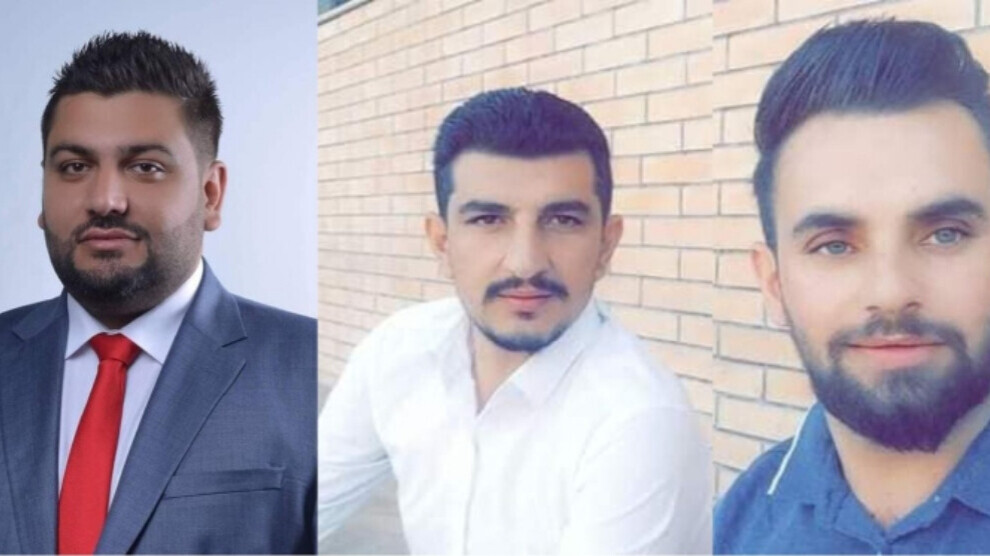 According to Rojnews, KDP forces abducted two journalists named Letif Goran and Biryar Nêrweyi, employees of NRT Television, and Aram Hüseyin, one of the Duhok executives of the New Generation Movement, on Friday evening.
Information on the whereabouts of the 3 people abducted by KDP forces could not be obtained.