KDP forces arrest 12 young people returning from Rojava
Twelve activists from South Kurdistan who had set out to support the resistance in Rojava were arrested by KDP security forces.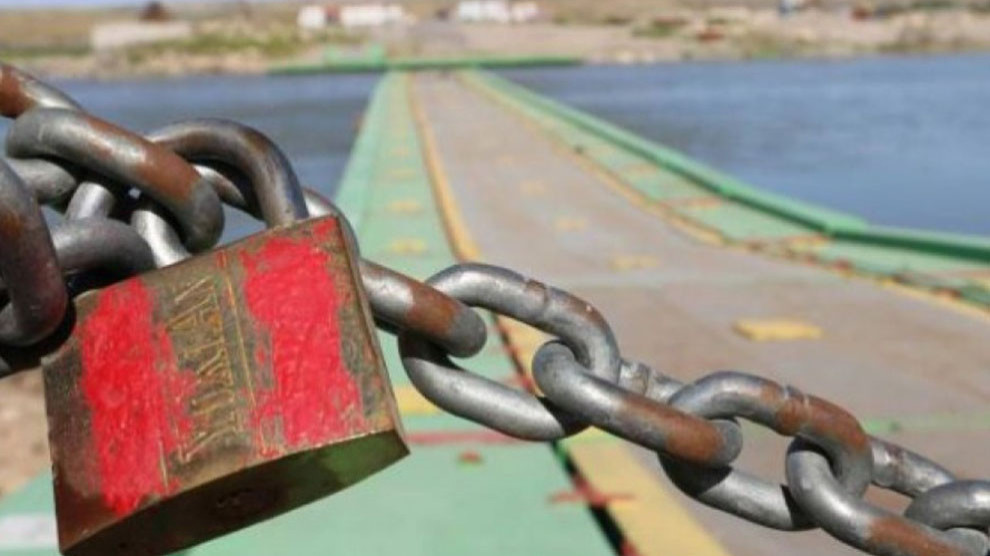 More and more young people from South Kurdistan go to Rojava to support the resistance against the invasion of Turkish troops and their militias.
The South Kurdistan's KDP government has arrested 12 young activists at the Semalka border crossing as they returned from Rojava.
The arrests took place a week ago and the whereabouts of the young people are unknown since.