KDP forces harassed people visiting the human shield action
People going to visit the human shield action are harassed by KDP forces.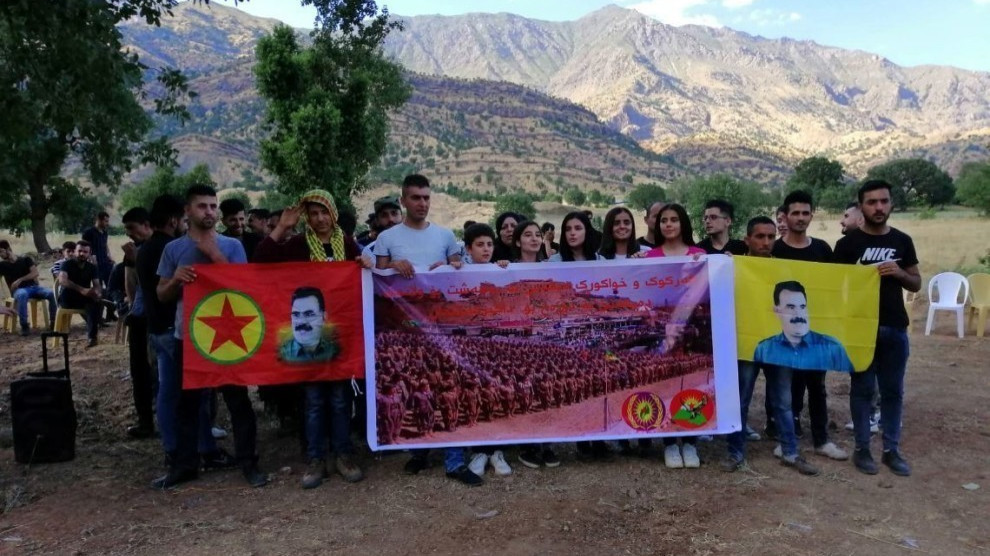 According to local sources, civilians coming to visit the young people organising the human shield action to protest against the Turkish attacks on Bradost are being harassed and taken into custody by the KDP forces. 
Amed Bashar, one of the human shield activists in Bradost, said: "The youth and citizens from the Bradost region visit us every day to support us. But the KDP forces are harassing the people coming to visit us and some are eventually being taken into custody."
Amed Bashar said that the resistance entered its 13th day and youth have all intention to continue the protest with great morale and determination.