KDP sends forces to the PUK-controlled area in Qandil
The KDP has sent forces with heavy weapons to the PUK-controlled area in the Qandil Mountains. The KCK warns that only the Turkish state will profit from a renewed inner-Kurdish conflict.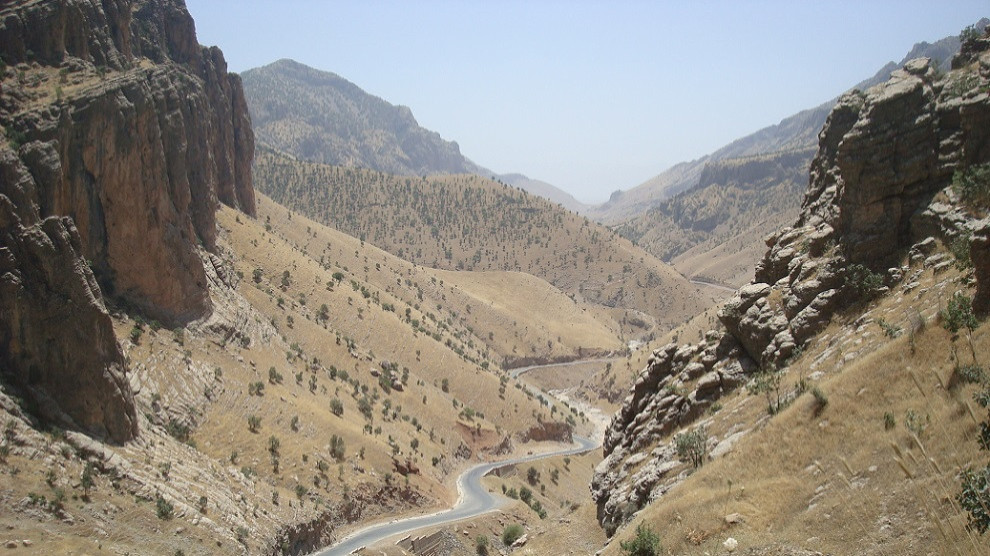 A while ago, the KDP (Kurdistan Democratic Party) of Southern Kurdistan sent armed forces to the mountain peaks above the village of Zînî Wertê in the Qandil Mountains. The area belongs to the region controlled by the PUK (Patriotic Union of Kurdistan). While it was expected that these forces would be withdrawn, more units with heavy weapons arrived on Monday.
The Foreign Relations Committee of the KCK (Kurdistan Communities Union) has confirmed this deployment and expressed its concern that tensions between the Kurdish forces could increase. The KCK Foreign Affairs Committee released a statement and called on the people of Bashur (Southern Kurdistan) to be vigilant in view of this dangerous development. The Committee stressed that; "In order to prevent a further escalation, it is necessary to put pressure on the parties and prevent the Turkish state, which is behind this plan, from inciting the Kurds against each other again."
The statement by KCK Foreign Relations Committee continues;
"We have been observing the dangerous events in the region from the very beginning and have had a number of discussions with the people living in the affected villages. People say that the developments do not serve Kurdish interests and are only wanted by the Turkish state. They want all Kurdish forces to pay attention and be careful.
We call our people in Bashur and especially the intellectuals and artists as the most attentive part of the society to act to stop this dangerous course. If the Kurds fight each other again, only the Turkish state and the AKP, the enemies of the Kurds and Kurdistan, will benefit from it."
The statement refers to the tension that has arisen in the region as a result of the KDP's deployment of forces, stressing that these forces must be withdrawn to their own territory.
AIR STRIKES BY THE TURKISH ARMY
On the other hand, local sources report that two Turkish jets have shelled the Zînî Wertê area on Wednesday. Reports are coming through of ongoing activity of Turkish jets and reconnaissance aircraft over the region.
Turkish fighter jets also bombed the areas of Zînî Wertê and Dola Baleyan last night.