KNK: Turkish attack on Shengal a continuation of ISIS massacre
"The Turkish state and its leader, Recep Tayyip Erdogan, have, since the beginning of this crisis, supported ISIS and other jihadist groups in the region, and continue to do so today."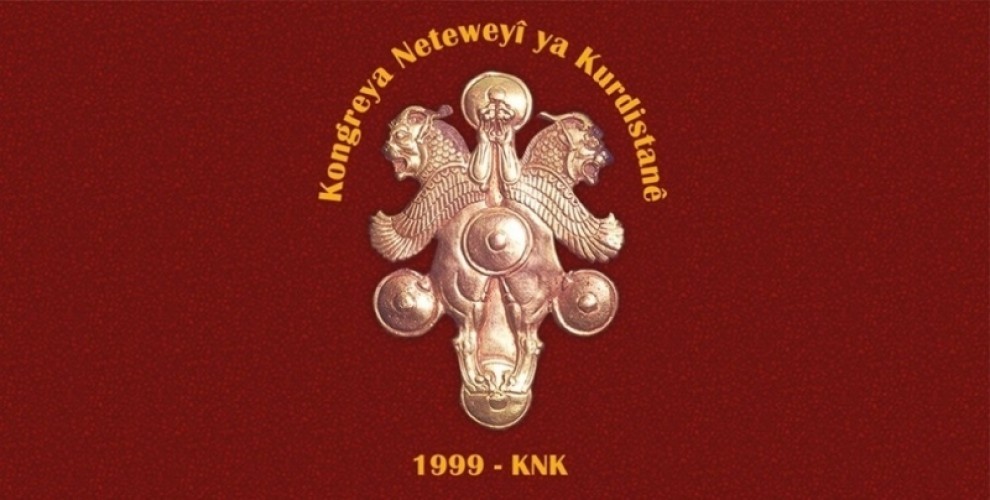 Kurdistan National Congress (KNK) Executive Council released a statement about Wednesday's air strikes by the Turkish army on Shengal.
The statement reads as follows;
"The Turkish state's hostility towards the Kurdish people and the Yazidi people continues, and their campaign of violent attacks persists. Yesterday, on 15 August 2018, Turkish warplanes bombed the Sinjar region of Iraq and killed and injured many Yazidis.
We strongly condemn this abhorrent and inhumane attack by the Turkish state.
The Yazidi city of Sinjar was occupied by the Islamic State (ISIS) terrorist organization on 3 August 2014, as ISIS overran much of northern Iraq. After this invasion and brutal occupation, hundreds of thousands of Yazidi people were displaced from their homes, and thousands of them were massacred and buried in mass graves. Additionally, thousands of Yazidi women were taken as slaves by ISIS and sold in markets, with thousands of these women still unaccounted for. 
One of the massacres perpetrated by ISIS took place in the village of Kojo, south of Sinjar city in the Sinjar district. Following the occupation of Kojo village on 14 August 2014 by ISIS terrorists, more than 400 Yazidis were killed, and hundreds of women and children were kidnapped – and, at present, 500 women from this village remain missing. On the occasion of the 4th anniversary of the massacre, a mass memorial ceremony was held yesterday in the village of Kojo. A convoy returning from this commemoration ceremony was attacked by Turkish warplanes, and many people lost their lives and were wounded. Amongst those lost in this attack was the prominent Yazidi leader Zeki Shingali (Ismail Ozden). Zeki Shingali, who had not left the Sinjar region since 2014, became a leader of the Yazidis and served his people bravely.
The Turkish state and its leader, Recep Tayyip Erdogan, have, since the beginning of this crisis, supported ISIS and other jihadist groups in the region, and continue to do so today. They supported the ISIS terrorist organization both in Sinjar and Kobani. The Turkish state has once again demonstrated its policy of hostility and its aim to massacre the Yazidis with yesterday's attack. Indeed, yesterday's attack is a continuation of the massacres perpetrated by ISIS in 2014.
Sinjar is 150 kilometers away from the Turkish border. With this attack, Turkey has violated international humanitarian law and universal norms. The Turkish state has committed a crime against humanity. The people of Sinjar, our people of the Yazidis faith, are faced yet again with the threat of massacre and genocide.
We call upon all international organisations, primarily the United Nations and the Global Coalition to Defeat ISIS, to oppose the attacks of the Turkish state and to stand in solidarity with our Yazidi people."