Kongreya Star condemns Turkish massacre of civilians in Kortek
Kongreya Star has sharply condemned the massacre in Kortek, south Kurdistan. The airstrike of the Turkish army killed three people on Thursday.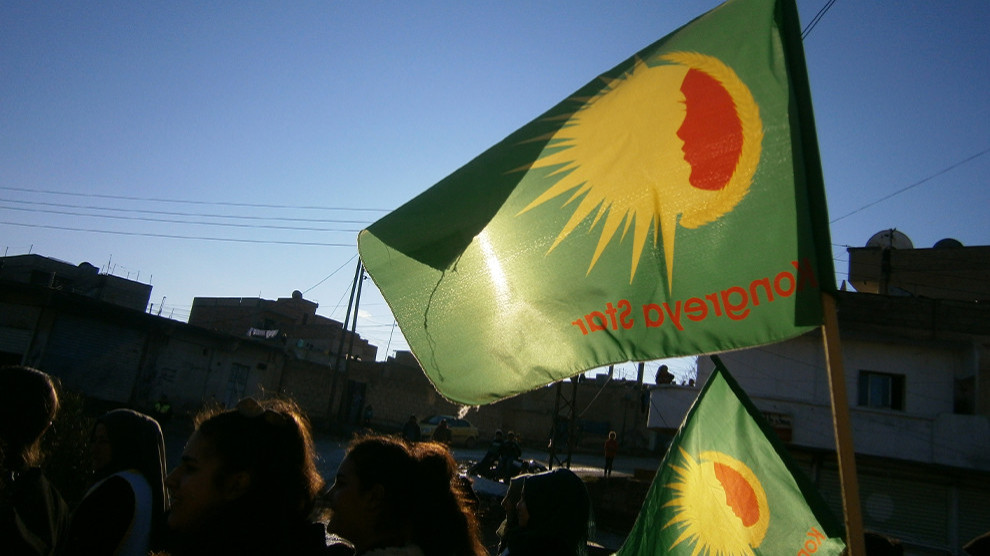 Three civilians died on Thursday after Turkish fighters bombed two vehicles in Kortek area, in the Qandil region of southern Kurdistan. Five other people were seriously injured.
The umbrella organization of the Kurdish women's movement in Rojava, Kongreya Star, has sharply condemned the massacre in Kortek in a written statement.
In the statement, the women's association refers to the intensity of the "invasive and genocidal attacks of the Turkish state", which -it says- "are directed against the Kurdish people and all other democratic and libertarian peoples of the Middle East".
"We, Kongreya Star, strongly condemn these attacks. It is our legitimate right to protest against attacks such as these and we will be expressing our opposition through democratic actions. The Kortek massacre is a result of the dirty relations. We will never remain silent in the face of these attacks and massacres".
The women's association expressed their condolences to the members of the Turkish air strike victims.