Kurdish activist from East Kurdistan found dead in Hewler
An activist from East Kurdistan, who was missing for two days, was found dead in Hewler city of South Kurdistan. The dead body of the Kurdish activist has serious torture marks.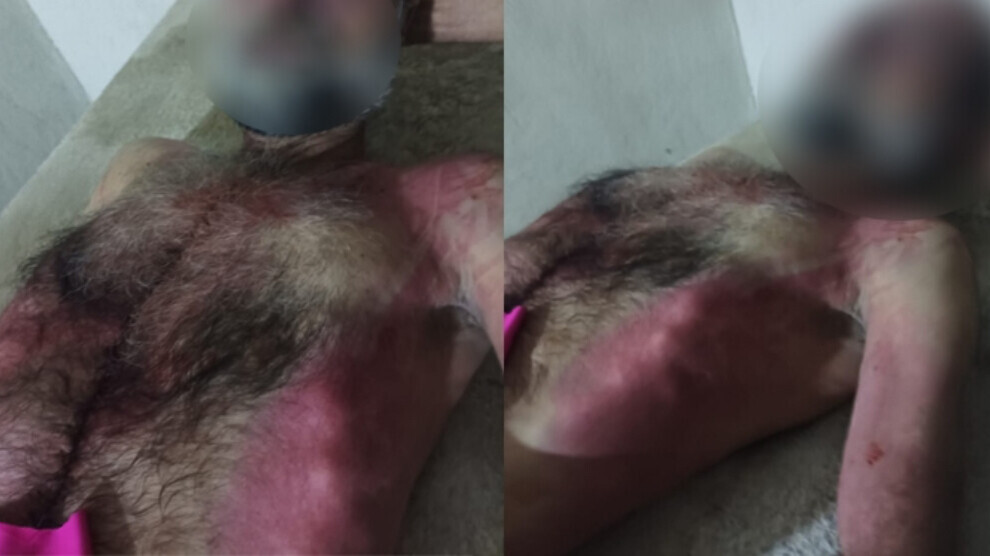 RojNews reported that the dead body of activist Ehmed Bêxem, known also as Heval Kejwan, registered in the Serdeşt city of East Kurdistan (North-western Iran), was found in Hewler (Erbil) on December 31.
A source close to Bêxem's family said that the family had not received any information about the activist for two days and that the police had told the family that the activist was dead.
"There were marks of torture on Ehmed's body. His entire body was bruised, and he seemed to have been tortured to death," the source, who wished to remain anonymous, said.
Ehmed was buried in a rush in Qeladize. According to the information provided by the security forces, the family will be officially informed about the murder within 20 days.
Ehmed Bêxem from East Kurdistan went to Rojava during the Kobanê campaign and joined the People's Defence Units (YPG).