Latest in hunger strikes in Southern Kurdistan
Nasir Yagiz's indefinite non-alternating hunger strike in Hewler is on day 143, while Fadile Tok continues her hunger strike in Maxmur on day 83. The alternating hunger strikes also continue with new groups.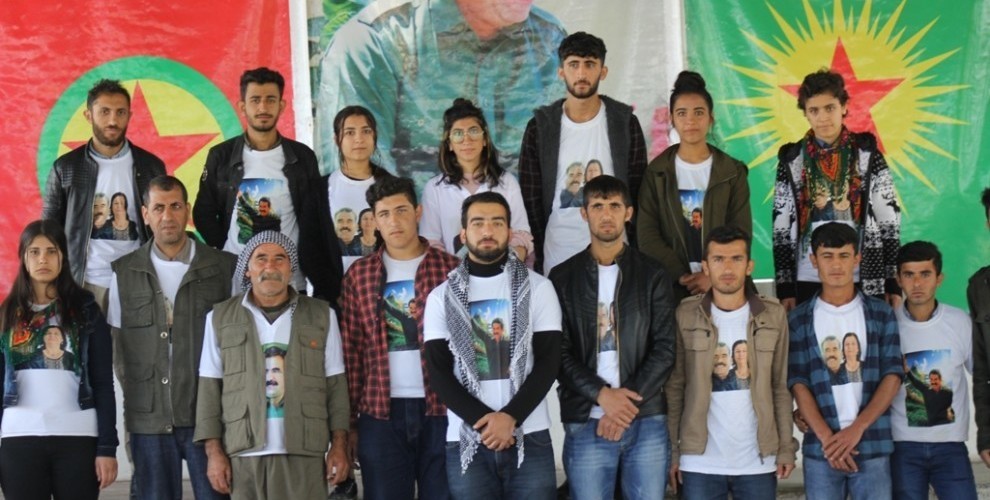 The indefinite non-alternating hunger strike Nasir Yagiz launched in Hewler against the isolation imposed upon Kurdish People's Leader Abdullah Ocalan continues on day 143 despite Yagiz's deteriorating health.
Ishtar Women's Assembly member Fadile Tok is also on a hunger strike in Maxmur for 83 days. The alternating hunger strike in Maxmur also continues with the 39th group on day 118.
Harun Kara issued a statement in the name of the 38th group and said they condemn the isolation imposed upon Ocalan and that they will never accept it. Kara said: "The Kurdish people are going through a critical and important process. The Turkish state has imposed a strict isolation upon Leader Öcalan and he hasn't been heard from in a long time.
The hunger strike to break the isolation started under the lead of Leyla Guven and continues throughout the world today. We have been on hunger strikes for 118 days in Maxmur to break the isolation. We announce once again that we will continue our resistance until the isolation is broken."
The alternating hunger strike in Sulaymaniyah is on day 120. Fethiye Eli from the 60th group to take over the hunger strike said: "Many have given their lives in this struggle. Women, young people, mothers, all should support the hunger strike and grow the resistance. There should be all kinds of resistance to end the isolation imposed upon Ocalan, who has been fighting for the freedom of the Kurdish people for years."
Families Committee member Fethiye Eli said all political parties, authorities and groups should support the hunger strikes.