Many detained in demonstrations in Rojhilat
Many people were taken into custody for protesting against the attacks and executions of the Iranian regime in Rojhilat.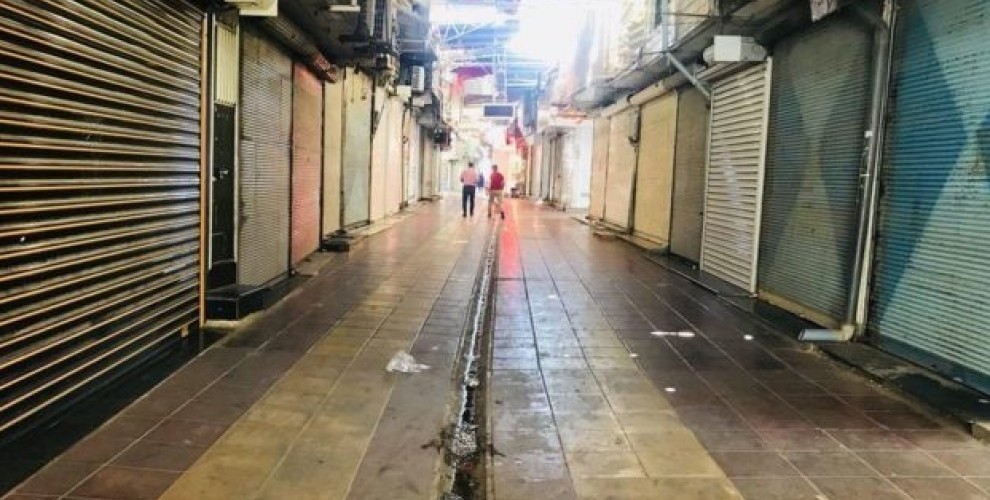 Large numbers of people staged demonstrations in several locations in protest at the Iranian regime's genocidal policies against the Kurds.
Boycott actions took place in several cities of Rojhilat (East Kurdistan) on Tuesday when shops remained closed. Iranian regime forces attacked demonstrators and detained many people in the cities of Shino, Marivan and Sine.
People took to the streets in Shino, Piranshahr, Serdesht, Bokan, Mahabad, Marivan, Kamiyaran, Sine and Kirmanshah cities of Rojhilat on Tuesday and protested against the executions and attacks targeting the Kurds. Shops were closed in Sine and Kermanshah.