Military operation and clash in Lice
HPG reported clashes with Turkish troops in Lice, northern Kurdistan and aerial bombardment in Medya Defense Zones, southern Kurdistan.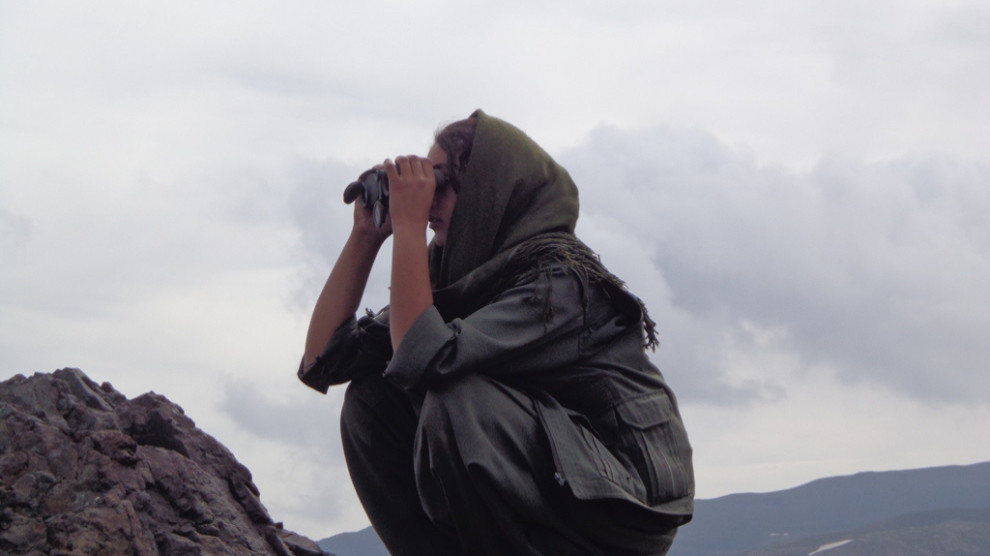 The Press Office of the People's Defense Forces (Hêzên Parastina Gel, HPG) has issued a statement on the activities of the Turkish army in Lice district of Amed (Diyarbakir). The HPG reported fighting between Turkish troops and an HPG unit in the Goma Salih area on 30 October, during which a guerrilla fighter fell a martyr. The statement added that information on the identity of the fallen guerrilla will be released at a later date.
The HPG press release also said: "On 2 November, the Turkish occupying army launched a military operation in the Sise area. The following day, the region was initially bombed by war planes and combat helicopters. Afterwards troops were airdropped into the battle area. In the midday hours, battles broke out, which resulted in many losses in the ranks of the invasion troops. A member of our forces fought to the last bullet and fell. Identity details will be published as soon as they are available."
On the other hand, HPG reported that Turkish fighter jets shelled the surroundings of the Şex village in Gare region of Medya Defense Zones on November 25, adding that the bombardment did not result in any casualties in guerrilla ranks.